Amazon is looking forward to using radar sensors on its (new) smart devices for sleep tracking and gestures. For this purpose, on July 9, e-commerce giants got permission from Federal Communications Commission, FCC (via Bloomberg). It is speculated that these radar sensors might be implemented in the same way as Google uses its Soli sensors in the next-generation Nest Hub.
Radar-based sleep tracking device in works 
On June 22, the company filed a request to FCC (via Slashgear) granting permission for using radar sensors on the devices. This request also describes how the radar feature will help customers with mobility, speech, or tactile impairments. With all these features, the radar's main purpose is to sleep tracking with high precision and provide awareness and management regarding sleep hygiene.
And on July 9, FCC released a letter in which they approved the request of Amazon's Radar Sensor on devices. This would allow touchless control of device features and functions through simple gestures and movements, capture 3D movements to enable contactless sleep tracking functionalities. This would also help customers to recognize sleep issues.
Resemblance to Google's Soli Sensor
Amazon's request to FCC is resembling Google's Soli sensor. Google used it on its Pixel 4 smartphones for touchless control. Later Google didn't use it in other smartphones like Pixel 5. But they did it use in its Nest Hub to track sleep movements and breath with microphones and an onboard temperature sensor.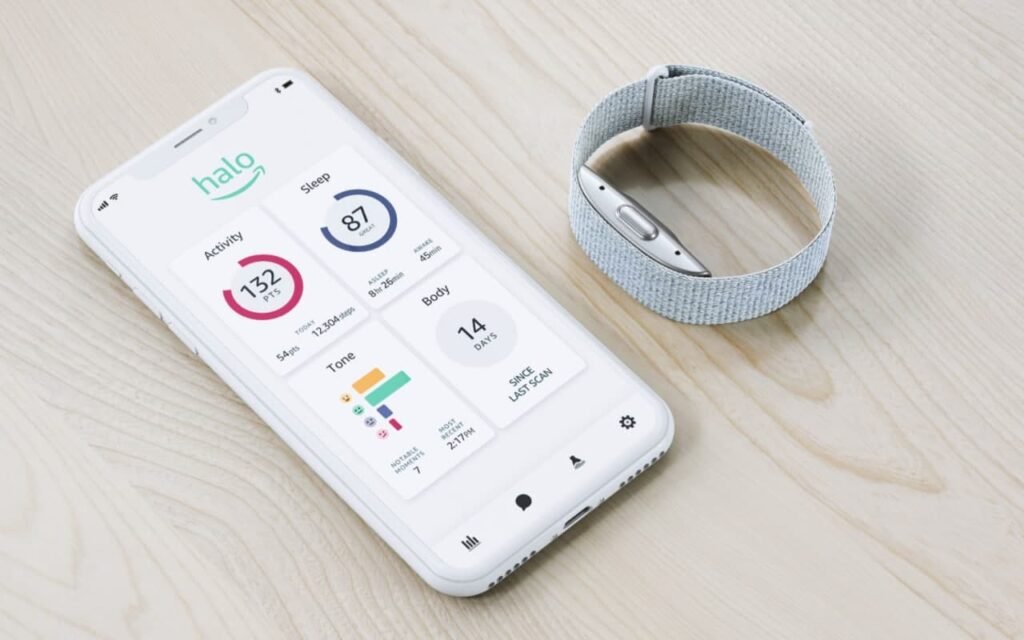 Applicablity
Although FCC approved the request of Amazon but with a condition that the radar will not be applicable on mobile devices. The radar sensor will be only applicable to non-mobile devices and operational when connected to the power source. There is a rumor that this feature would arrive in the new Echo or Echo Show.
Now as Amazon has introduced the unique health tech, Halo band which was released at the end of last year, it'll be interesting to see what they're planning to do with a radar-based sleep tracker.
As for the Halo band's uniqueness, it doesn't have a screen and it still helps to track fitness, heart rate monitoring, and sleep tracking. It performs all these activities with the help of the wearer's emotional state by listening to the tone of their voice, by the wearer's body fat percentage, and making a three-dimensional render of their body using the companion app.
I hope you like this information and stay tuned with us to get more information like this!