Samsung is about to drop a fan-equipped gaming phone. A different kind of fan edition can be seen on its gaming phone. Almost all phones have the capability of handling mobile gaming and even graphics-intensives ones. It seems Samsung is going to add some special features to make gamer's lives easier including keeping their phones from burning down from all that activity.
There are many gaming phone companies that put fans inside the phones instead of using advanced cooling technologies. Reported by Let'sGoDigital and spotted by SamMobile that Samsung has applied for a trademark in Europe for 'Unleash Your Fan Power' and 'Activate Fan Mode' that applies to phones and tablets so it indicates that it will be coming for future phones. 'Active Fan Mode' will enable the users to turn the fan on or off and will include some special features as well.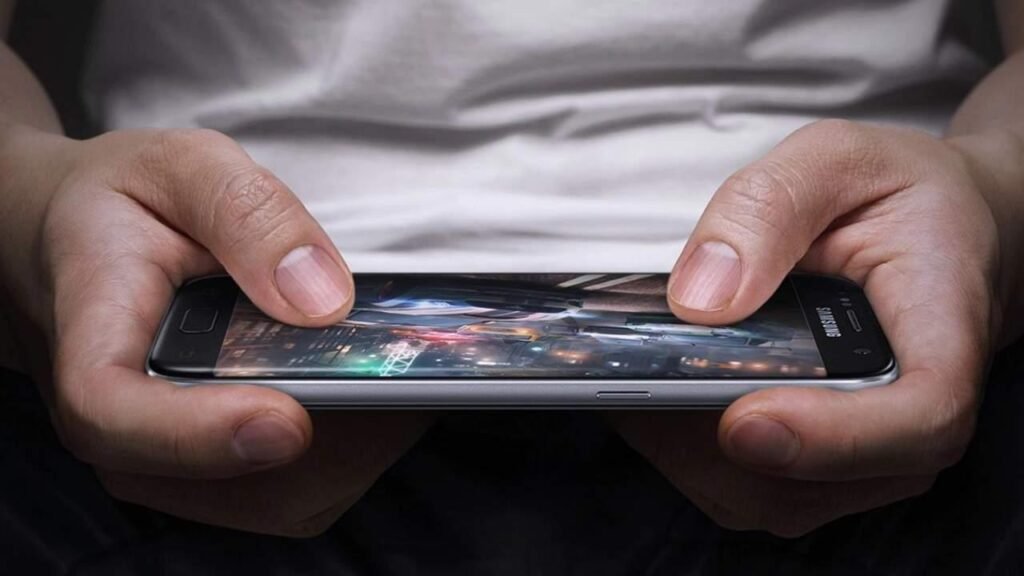 Thus, in the age of foldable screens, having a miniature AC cooler doesn't sound like the most surprising idea ever in fact it sounds quite funny. Both the design and marketing departments of Samsung have always been on their A-game and with that fan-equipped smartphone would be required to set the standards up. We also know that Galaxy S21 Fan Edition will hit the market in the future.
That is going to be very exciting to see its gaming phones with fan edition in the future. Let us know your opinion related to its new 'fan edition smartphones' in the comment section.