The Amiga 500 is Returning
The Amiga 500 computer from Commodore in the 1980s is being resurrected as a small gaming console.
Retro Games wants to offer the so-called "Amiga 500 Mini" for $139.99 early next year. Worms, The Chaos Engine, and Simon the Sorcerer are among the 25 games pre-installed.
The original Amiga 500 was released in 1987 as Commodore's first low-cost home computer. It was Commodore's best-selling model and a popular early PC gaming system, with a retail price of $699 (about $1,600 in 2021).
The forthcoming A500 Mini claims to reproduce the machine's and more sophisticated Commodore computers' gaming experience. Retro Games claimed in the announcement that the A500 Mini "includes flawless emulation of not just the original A500 (OCS) and Enhanced Chip Set (ECS) of subsequent versions, but also the Advanced Graphics Architecture (AGA) of the A1200."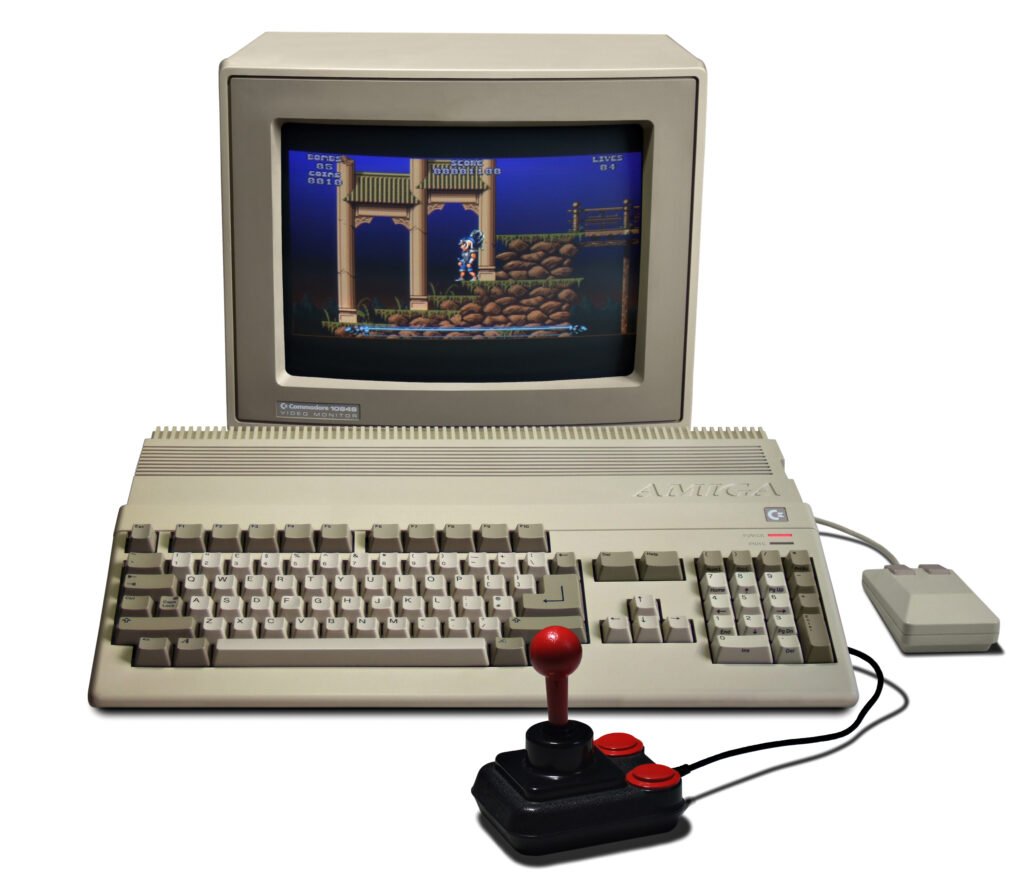 The Amiga 500 comes with 25 pre-loaded games
Even though the system only comes with 25 games, the Amiga A500 Mini offers a side-loading option that allows you to run additional titles on a USB stick. You may upload files and even your firmware versions using the same side-loading method.
The hardware also has a save feature, making it easy to complete even the most challenging games. For the US model, games will run at 720p resolution with a 60Hz refresh rate.
The A500 Mini is controlled via the keyboard, which houses the CPU and graphics. There will be a mouse and controller that are designed to look like the original system. You will not, however, receive an old-school cathode ray tube monitor. Instead, an HDMI connection may connect the system to a contemporary TV or computer display.
The A500 Mini is the most recent vintage console to receive a contemporary makeover. Retro Games also released the C64 Tiny, a mini version of the Commodore 64, in 2018. It costs $37.99 on Amazon.