Hey readers, Apple is all set to launch its 8inches QHD+ foldable OLED display iPhone in 2023. As reported by MacRumors, Apple analyst, Ming-Chi Kuo said that they will launch his flexible iPhone by 2023. The exclusive DDI foundry provider will be Samsung Foundry and SDC to be the exclusive display supplier. He also said that the iPhone shipment in 2023 will be around 15- 20 million units and it will have TPK's silver nanowire touch solution due to its advantages over SDC's Y-octa Technology.
WHAT'S MORE ON THE PLATE!!!!
This new foldable iPhone will reportedly support multiple folds, it will be rollable, durable, and can be easily changed from medium to large size. Its display will be 8 inches. Although, at present Samsung tops the foldable market but now Apple is really burning both ends of the candle to be on the top and believes this iPhone will be an advantage due to its strong "cross-product Ecosystem".
MORE ABOUT NANOWIRE TOUCH SOLUTION
It is expected that this foldable iPhone will have a feature of the nanowire touch interface. Although it is already used in Homepod by Apple that may prove as an advantage in lowering the production cost.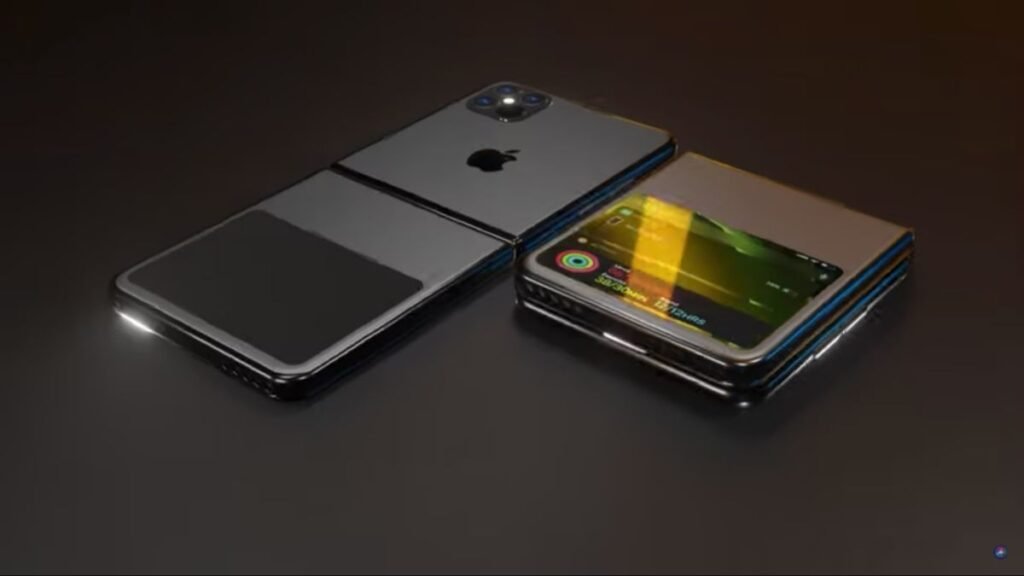 WHAT ABOUT DURABILITY!!
Kuo has predicted that the foldable iPhone will be durable along with other features. For this, Apple could use chemically treated ceramics shield glass that can handle great levels of tolerance during folding and unfolding. However, this is not the first foldable we have heard, previous reports suggested that tech giants have been working on two models for the same, which also have passed the internal tests for durability. 
So stay tuned for more and we will see how this phone will differ from Galaxy Z Fold or Galaxy Z Flip or may have a completely new design.