Hey readers, do you remember that announcement made by Atari of the console way back in 2017. Yes, so now that 4-year-long wait for retro-style gaming console Atari VCS will soon be over as Atari claims to launch it on June 15, and this time for sure.
Why was the Launch of Atari VCS Delayed?
The announcement was made in June 2017, the project was named Ataribox and billed as 'years in making' and 'coming soon'. But in 2017 when the crowdfunding Indiegogo campaign was about to start it got delayed to 2018 summers and further got pushed to 2019.
In 2019 just before the launch, the chief architect resigned, putting allegations that he was paid his salary for a long time. After getting over this when finally everything was set in 2020, the pandemic again led to the delay, and hence now comes the time when it will really launch on June 15.
The Prices of Atari VCS are Jaw-dropping!!
Talking about the prices, the retro-centered Atari VCS' base Onyx system cost $299. While the Onyx or Black Walnut All-in-Bundle consists of a wireless Classic Joystick and wireless Modern controller (priced at $59.99 each) and this bundle costs $399 which eventually leaves you scratching your head.
Are you thinking why? Then the reason is you know the fact that this gaming console was supposed to launch in 2017 when the NES Classic sparked a wave of interest in retro gaming hardware but now in 2021 this hardware is literally underpowered hardware as compared to the modern gaming consoles from Sony and Microsoft.
Features and Specs of Atari VCS
While the prices leave your eyes popped this gaming console Atari VCS has the following features:
It has the ability to function as a full-fledged PC.
It could be converted to a versatile multimedia computer allowing you to install Windows 10 or Linux.
It also has an in-built VAULT with 100 retro Atari 2600 and arcade games.
It is capable of running 4k videos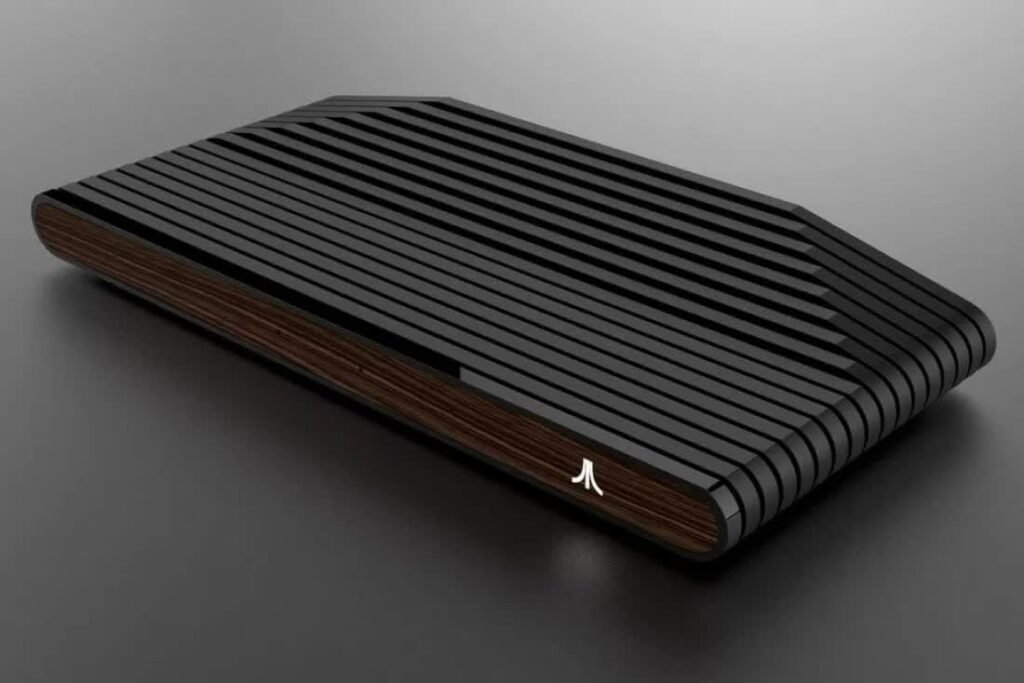 How can you buy the Atari VCS?
Well in this era this gaming console can only interest those who are into retro gaming and so if you want to buy the Atari VCS gaming console then it will be directly available on Atari from June 15 and also you can purchase it from Best Buy, Gamestop and Micro Center Locations.