Update: EA has revealed the minimum and recommended PC requirements for the upcoming Battlefield 2042.
Battlefield 2042's minimum PC requirements are:
Operating System: 64-bit Windows 10
Processor (AMD): AMD FX-8350
Processor (Intel): Core i5 6600K
Memory: 8GB
Video Memory: 4GB
Graphics Card (AMD): AMD Radeon RX 560
Graphics Card (NVIDIA): Nvidia GeForce GTX 1050 Ti
DirectX: 12
Online Connection Requirements: 512 KBPS or faster
Battlefield 2042's recommended PC requirements are:
Operating System: 64-bit Windows 10
Processor (AMD): AMD Ryzen 5 3600
Processor (Intel): Intel Core i7 4790
Memory: 16GB
Video Memory: 8GB
Graphics Card (AMD): AMD Radeon RX 5600 XT
Graphics Card (NVIDIA): Nvidia GeForce RTX 2060
DirectX: 12
Online Connection Requirements: 512 KBPS or faster
Update: The first gameplay trailer for EA's Battlefield 2042 has been released during Microsoft's E3 2021 Xbox showcase. You can check out the action-packed trailer down below.
Battlefield 2042
The next Battlefield was officially revealed today, after over a year of speculation, leaks, and rumours. It will be called Battlefield 2042, and it will be a cross-gen title with additional benefits for players on newer platforms beyond greater resolutions/frame rates, as previously promised.
More than 600,000 individuals watched the countdown to the announcement tick down to zero for an hour before being routed to the formal revelation. In the background of the countdown, there were faint military noises.
Battle Montages – a Bliss
Fans were treated to a fantastic battle montage, complete with stunning gaming engine videos of warplanes, wing suits, and tanks, demonstrating everything the DICE engine has to offer.
The game will be entirely multiplayer, with new-gen systems (PS5/Xbox Series X|S) boasting 128-player battles and last-gen consoles capped at 64 players. Larger map sizes will be included in the next-gen edition of the game, and the $10 price increase is expected to reflect these improvements.
Battlefield 2042 based on Dark scene
All signs point to Battlefield 2042 being a very dark scenario, with the world on the verge of collapsing and superpowers battling to extinguish one other with everything they have. It should be noted, however, that the game will not feature a story, instead opting for a multiplayer-only mode, akin to Call of Duty Black Ops 4 from four years ago.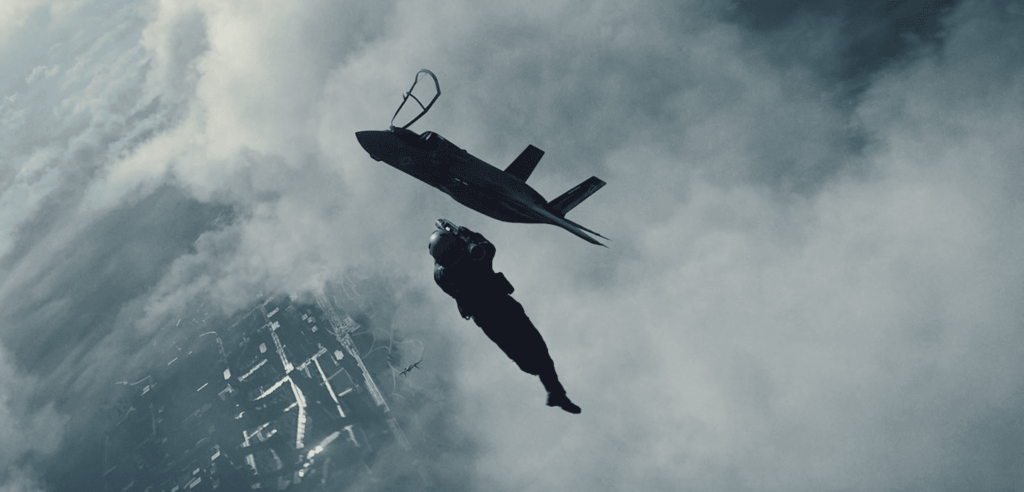 Players can opt to play as a new player class called Specialists, who will have access to "a cutting-edge armory of weapons, equipment, and vehicles to utilise in battle" in addition to fully customizable loadouts.
New game Modes
Battlefield 2042 will be a multiplayer-only game with three modes, only two of which have been revealed thus far. The third game option will be presented on June 22 during EA Play. Here's what the two modes will have to offer:
All-Out Warfare – On battlefields loaded with dynamic weather, deadly environmental hazards, and magnificent world events, such as tornadoes ripping across the globe and sandstorms blocking out the sun, experience the intensity of All-Out Warfare in large-scale fights like never before.
Hazard Zone – A brand-new, high-stakes squad-based game mode for the Battlefield franchise that is unmistakably DICE but quite different from All-Out Warfare's Conquest or Breakthrough variants.
Pricing, Availability & Platforms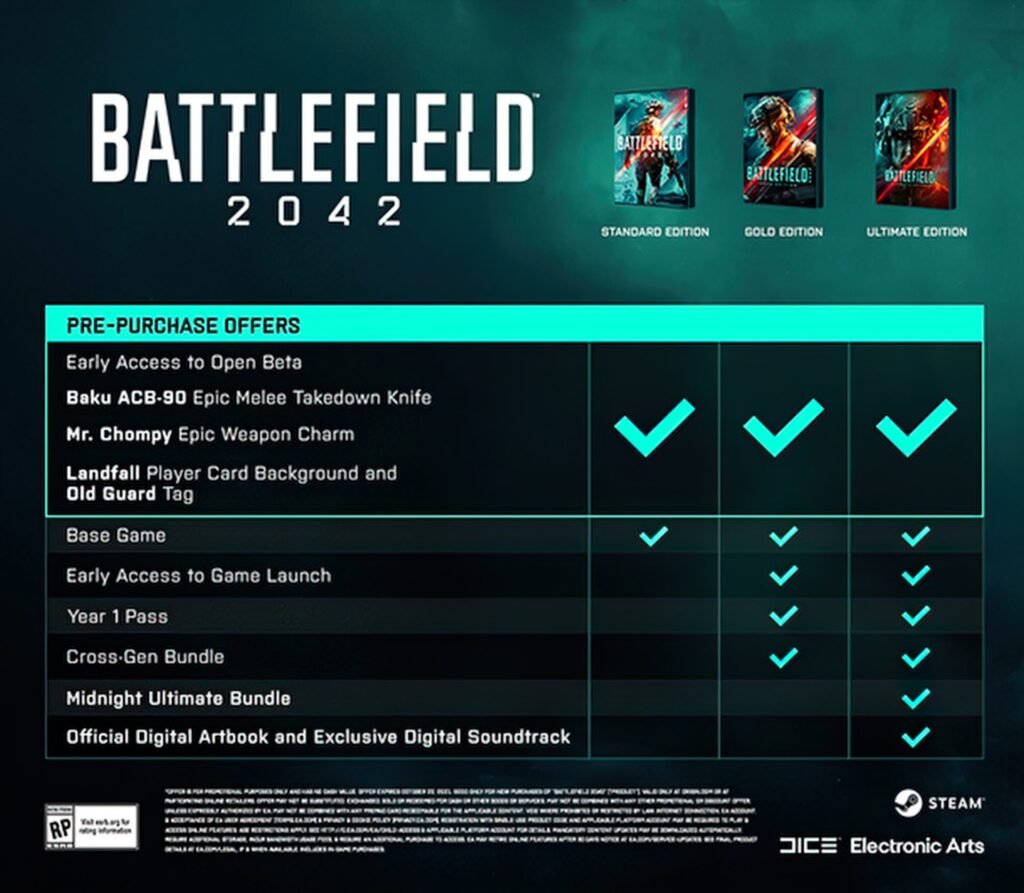 Battlefield 6 aka Battlefield 2042 pre-orders are live now, and will be available for $69.99 on PS5, Xbox Series X|S, and PC. It will also be available for $59.99 on previous-generation platforms, including the PS4 and Xbox One. On October 22, 2021, the game will be released. From October 15, EA Play subscribers will have access to a 10-hour trial, while pre-ordered players will have access to the open beta.