Another Battlefield 6 leak has surfaced on the internet and this time it gives us a sneak-peak at the reveal trailer of the game, providing Battlefield enthusiasts with their first real look at the new Battlefield 6. As first reported by ComicBook, this new leak claims that it may be possible that we see the first trailer soon, and also that Japan may be the featured location. Battlefield 6, is in development as of now and we can expect to see it reaching consoles and PC in late 2021.
What was in the leak?
The leak has provided two snapshots of the trailer, which have been verified by a well-known Battlefield insider and leaker, but unfortunately, both are somewhat low quality but it's good. To acknowledge that we have something better than nothing on the subject.
As you can see above, one of the two images shows a large island and the implication here might be for a battle royale mode, but the design of the island says contrarily. It mostly appears to be just a large map at a glance. The other image is from the perspective of the player and shows a cockpit and a massive missile getting ready for a launch. When the first image is taken into account, there's a structure in the northeast corner that appears to match up with this rocket site, but this is just speculation, not to be taken literally.
On the other hand, a prominent Battlefield insider and leaker, Tom Henderson, has indeed verified that the images are real.
From the brief glimpses we've seen, it can be safe to conclude that facial animations will become more realistic than before, and maybe we're going to see battlefields getting even larger this time, with possibly more players.
EA and DICE have not yet addressed this leak.
What can we conclude from the leak?
It's our first proper look at Battlefield 6. At the time of the announcement, EA and DICE showed off nothing of the actual game. That being said, it's worth noting that the images are not convincing enough about what the game looks like as it's unclear as of now whether or not the trailer is in-game footage. Unfortunately, the images are somewhat blurry, so even if the trailer is in-game footage, these images are still not a great way to get a fairly modest idea about the visuals of the upcoming game.
More intel on "Battlefield 6"
In response to someone who has asked on Twitter if Battlefield 6 will be having "stupid cosmetic items" like there were in Battlefield 5, prominent Battlefield leaker Tom Henderson confirmed that….as far as he knew, the new Battlefield will have "wacky cosmetics".
These types of cosmetics would make sense as Henderson has already claimed before that the new Battlefield will take place in a modern to near-future plot i.e., around 10 years from now.
In a follow-up reply later, Henderson also said that players will have a robot dog, which will be customizable, though he didn't share the extent to which players can customize the robot or how those cosmetics will actually appear.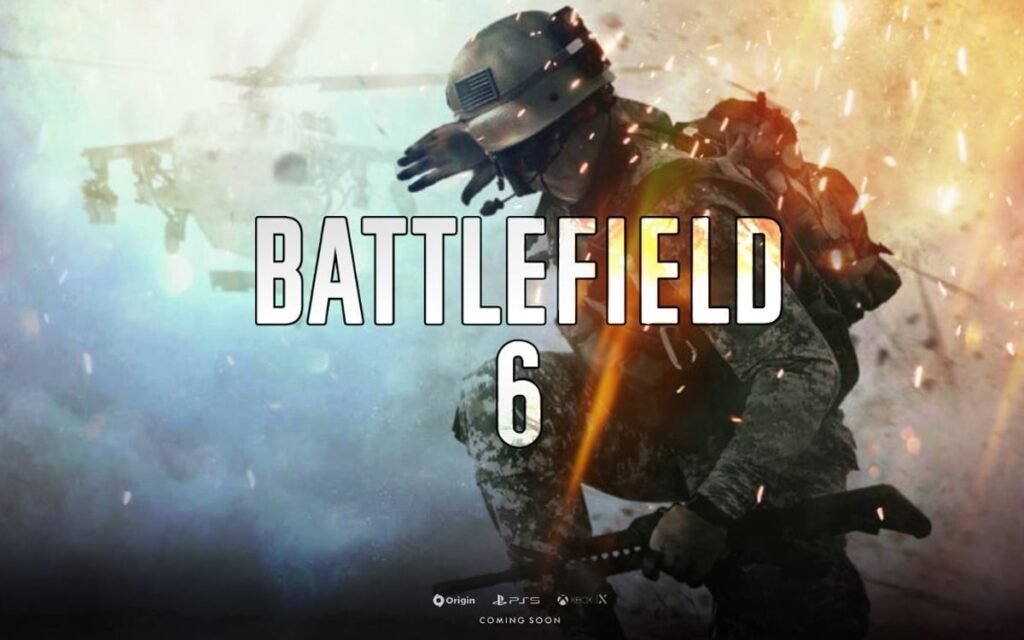 The series is revisiting a modern approach after the previous Battlefield 1 and Battlefield 5 took place in World War One and World War Two respectively. Initial rumors on Battlefield 6 modern setting came from known Battlefield leaker Tom Henderson, who claimed the game would be set in the near future.
Dice has officially stated that Battlefield 6 is currently in a daily playtesting phase, which indicates that the game is indeed playable and likely close to finishing development. Now, whether we will be getting the official release date for the game sooner or later can be far too early to conclude, so it's best not to expect too much as of now.