As we know, YAHOO is an internet portal that corporates a search engine. It is also a dictionary of the world wide web on organized topic categories. It contained a structured view of thousands of websites & web pages. Discovered by Stanford University in 1994, it provides American web services worldwide. As the name stands for YAHOO- Yet Another Hierarchical Officious Oracle. It is headquartered in Sunnyvale, California. Its company was founded by JERRY YANG & DAVID FILO. Most users visited this site often.
JERRY YANG said, "We thought it fit well with what we were doing. It was irreverent. It was reflective of the wild west nature of the internet. A lot of people found it easy to remember and besides it's exactly what I & Jerry are, a couple of yahoos".
Yahoo net worth 2020: 500 million dollars
"YAHOO" is one of the most popular names on the Internet Software Industries in the world. Its position around worldwide is fourth as it is popular for its services over mail reading news & media. Around many people visit the website every month. It is also known for its specialty of having more than 30 languages over its site. More than a billion consumers are added every month to the website.
Is Yahoo have a downfall?
Yahoo started declining in the 2000s, its internet business was acquired by Verizon Communication for $4.8 Billion. Here's a couple of troubling facts that will help to express how far they have fallen.
In 2008 – Microsoft offers to buy Yahoo for $44.6 Billion, which would have been by far the biggest acquisition either one of them had been a part of the company said that they were not interested in, so the deal never happened
In 2017- Verizon buys Yahoo! For $4.48 Billion from almost 10% of that previous offer ten years later.
Unlike many other competitors it was freely used early on and they raised about a million dollars from investors to keep things running but like Jerry said Internet advertising became the core of their business they were getting a ton of traffic to their site so companies were willing to pay it to place the ads on there it was simple enough by 1996 two years after it first started everything in a place they had the directory they had the advertisement and they had the management in place and they were ready to take the next big step.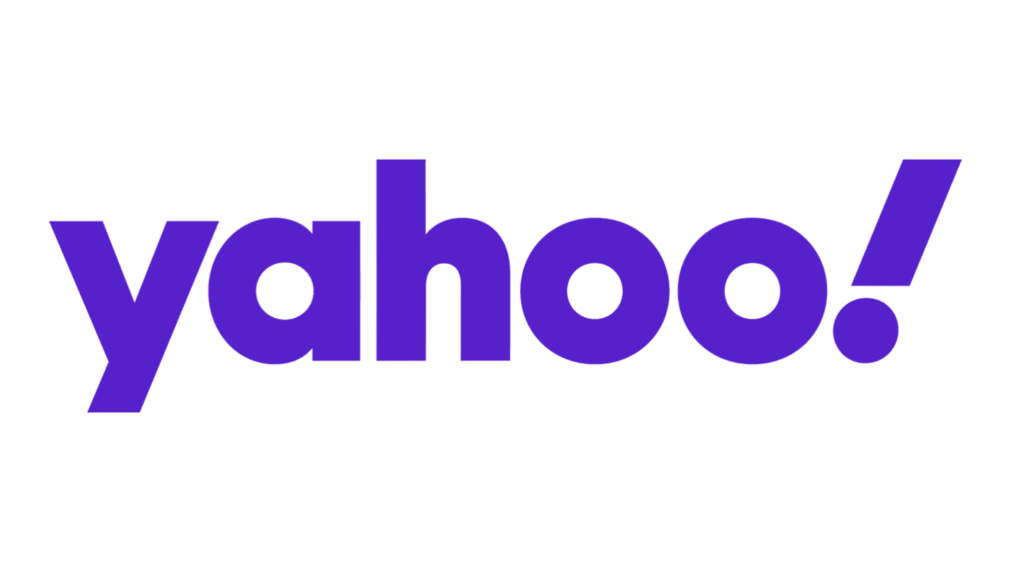 The rise of Yahoo!
In 2001 it become the world's most popular website and stayed at the top for the next five years & the name yahoo was starting to become very recognizable to the general public. Their peak revenue was in 2008 when they made 7.2 billion dollars which happen to be the same year that they famously turned down that offer from Microsoft. That's a lot.
The downfall of Yahoo!
I wish that there was a single glaring reason that we could look at perfectly encapsulating Yahoo's failure. I am afraid to say that the perfect reason doesn't exist. There is a lot to it but the easiest way we could make sense too by saying that yahoo! Is not very good at making the decision. I know it's a broad statement but we have already seen some of it and I would like to explain that further see at its core it is a portal when you first get on the internet and you start on a Yahoo page and go where you need to go.
From there the first page is filled with things that you can click on that will lead you to different places, a great way that the company sought to grow was to become the owner of all these different places. For example: if you are looking to do some shopping you can do it through it, you need some stock quotes you can do it through Yahoo finance. Ideally, they likely have their full internet access.