Verizon in Agreement with Apollo Global
Verizon announced on Monday that it had reached an agreement with Apollo Global Management and related entities to sell its media properties for $5 billion. Verizon will keep a 10% stake in the business, which will be renamed Yahoo after the deal is completed and will be headed by CEO Guru Gowrappan.
Yahoo and AOL, two firms with a complicated and challenging history, lead the Verizon Media brands.
Jerry Yang and David Filo, two electrical engineering students, created Yahoo in 1994 as a website named Jerry and David's Guide to the World Wide Web. It grew quickly during the 1990s, riding the Internet boom but also the 2001 crash, and had a long list of CEOs, including Yang, former Warner Bros chairman Terry Semel, Caro Bartz, Tim Morse, Scott Thompson, Ross Levinsohn, and Marissa Mayer.
AOL – A Lost Name
AOL was established much earlier, in the late 1980s, and was for a time the most well-known internet brand before broadband and competition came along. A doomed merger with Time Warner in 2000 dragged on until it was spun off as a separate company in 2009.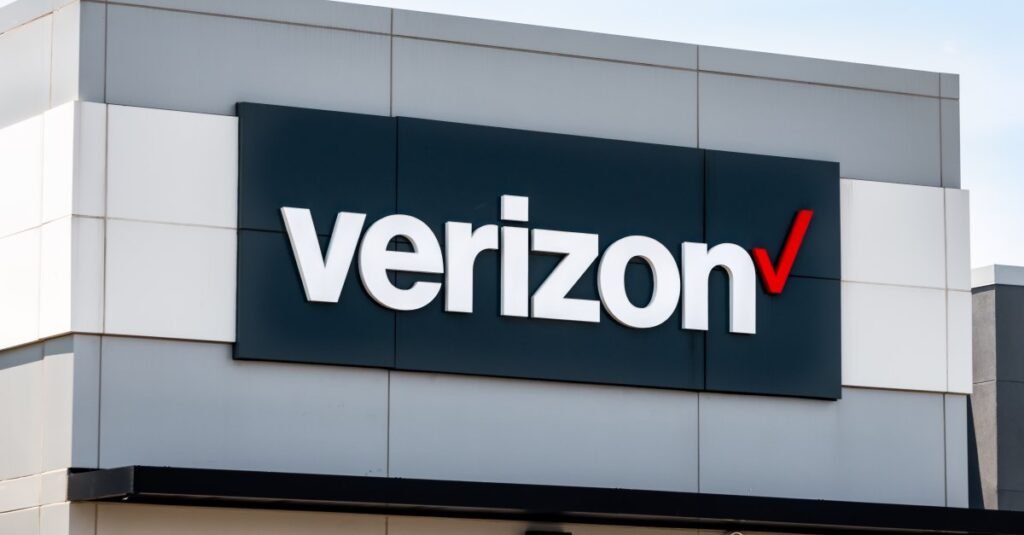 Verizon Media will be able to "aggressively pursue growth areas," according to Verizon, which will benefit its employees, advertisers, publishing partners, and nearly 900 million monthly active users worldwide.
Verizon was exploring a contract, according to the Wall Street Journal, five days ago. It had already begun to sell off parts of the business. HuffPost was acquired by BuzzFeed in November of last year. Tumblr, a social media platform, was sold to Automattic, the corporation behind WordPress, in 2019.
Techcrunch, Engadget, and the creative studio Ryot are among Verizon Media's properties.
Verizon paid $4.4 billion earlier
The step is the latest in a tumultuous past between the two forerunners in the tech industry. In 2015, Verizon paid $4.4 billion for AOL, the once-mighty Internet pioneer created by Steve Case, and $4.5 billion for Yahoo two years later. It merged the two into a new company called Oath, which was headed by Tim Armstrong, AOL's then-CEO. In late 2018, he retired. Around the same time, Verizon reported a $4.6 billion write-down of Oath properties, claiming that competitive conditions in the digital ad industry had stifled the Yahoo-AOL merger's potential. The division was renamed Verizon Media Group after dropping the Oath moniker.
They, like many other digital players, struggled to compete for online advertisement dollars with Google, Facebook, and now Amazon.
The next iteration of Verizon Media, according to Verizon CFO Hans Vestberg, "needs maximum investment and the right tools." During the strategic review process, Apollo presented the most compelling vision and plan for Verizon's next step. I am certain that Yahoo will thrive in its new location."
Apollo – A Veteran in Investing
"Apollo has a long track record of investing in technology and media businesses, and we look forward to building on that expertise to help Yahoo continue to thrive," said David Sambur, senior partner and co-head of Private Equity at Apollo.
Verizon will receive $4.25 billion in cash, $750 million in preferred interests, and a 10% stake in Verizon Media under the terms of the agreement. Verizon Media's properties, including its brands and companies, are included in the deal. The deal should be completed in the second half of 2021.