Electronic Arts Inc. Is an American video game company based in Redwood City, California. It was founded by Trip Hawkins on May 27, 1982, a time which is considered to be the early days of home video games. EA is the company behind some of the most popular games in the entire video game industry like The Sims, Need for Speed, and FIFA. By the end of the decade, they were the leading producer of home video gaming software.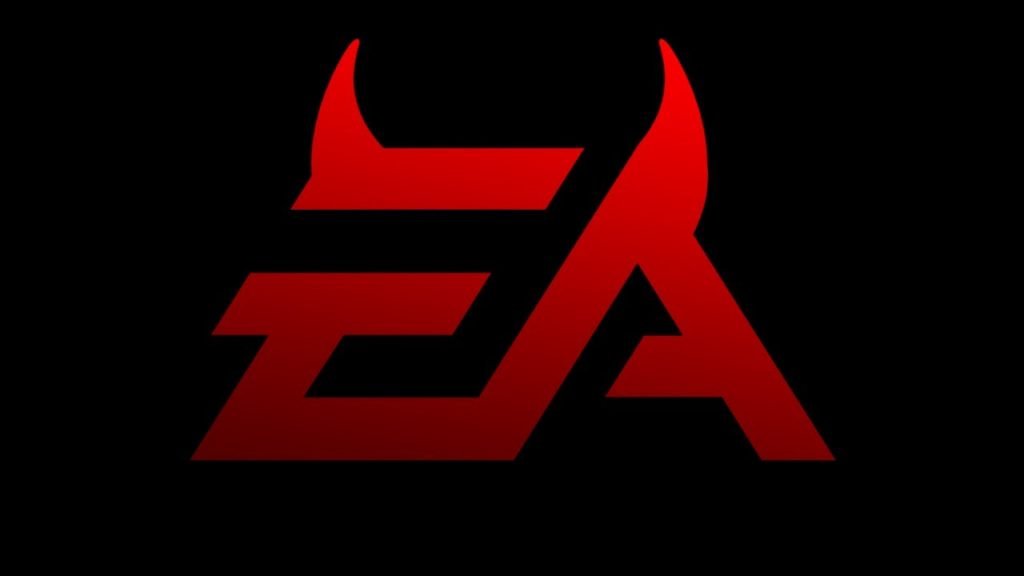 However, over the time, this company gained the reputation of being the "Evil Empire". In the years 2012 and 2013, EA has crowned the title of the Most Hated Company In USA. It was quite shocking, as approximately 250,000 people voted for the maker of some widely loved video games to be their most hated company, when banks, retail stores, airlines, and many other different companies were in competition. In 2018, they were also included in USA Today's list of America's top 20 most hated companies.
There are a variety of reasons for hatred against EA which are discussed below:
Killing small developers (Studio acquisitions)
EA has an evident history of acquiring small, typically independent developers of video games and "killing" them.
In 1992, when everything was going great with their production and sales of their console games and Sega games, they acquired Origin Systems, the developers of the widely loved Ultima series. Now, working under EA, Origin Systems was forced into quickly finishing Ultima VIII which was poorly received, but EA yet again gave them an unrealistic deadline for Ultima IX and it suffered the same fate as its predecessor.
During this, Origin had developed Ultima Online, which had been successful but Electronic Arts stopped the production of Ultima Online 2 because of the poor sales of Ultima IX, ultimately discontinuing the series. By 2004, EA shut Origin Systems down completely.
In 1995, Electronic Arts bought Bullfrog, a UK based video game development company which was most known for its strategy games like Populist. Electronic Arts took full control over their projects and cancelled several of them. They developed Dungeon Keeper while working under Electronic Arts which was a success. Even then, by 2001, Bullfrog ceased to exist because they were merged into EA UK. A third major example of a number of acquisitions is of the Westwood Studios', best known for its Command & Conquer series.
EA bought Westwood for $122 Million in 1998 but by 2003, they suffered the same fate as Bullfrog as EA decided to consolidate some of their studios and merged Westwood Studios to EA Los Angeles alongside EA Pacific.
Other acquisitions by Electronic Arts include Maxis, VG Holding Corp., and Pandemic Studios along with many others.
Loot Boxes (Microtransactions)
Loot Box refers to a set of rewards in a game which can be unlocked by spending real money. These rewards typically include in-game items but have no major impact on gameplay. Electronic Arts (EA) has been known (and hated) for including these loot boxes all over the place in many of its games including FIFA Ultimate Team Mode and Mass Effect Andromeda. EA faced a major backlash for Star Wars Battlefront 2 before it was even released because the loot box system in the game was designed to give the players a significant gameplay advantage.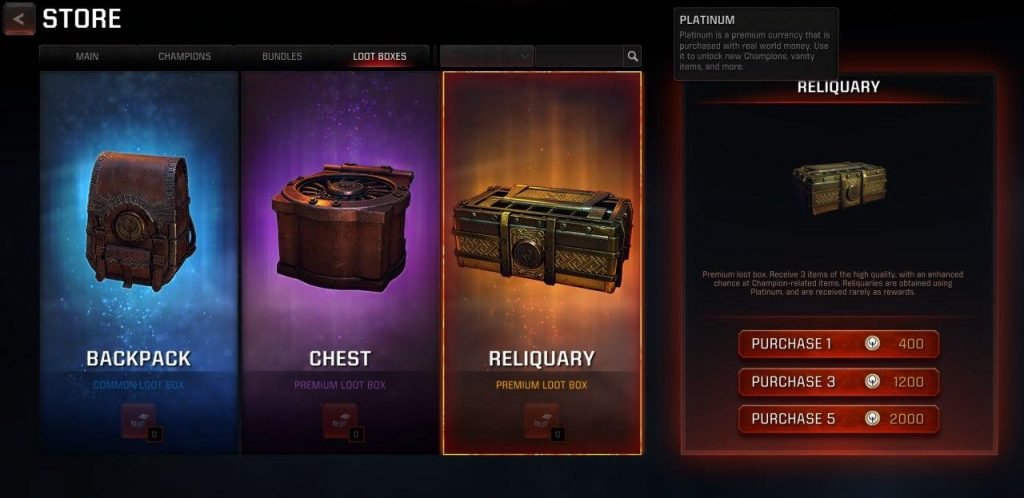 It became a situation of pay-to-win. Some of the major characters in the game like Luke Skywalker and Darth Vader had to be unlocked by either playing the game for 40 hours straight or by spending a lot of money. Electronic Arts stated "The intent is to provide players with a sense of pride and accomplishment for unlocking different heroes" but the gamers community felt that EA was only concerned with extracting money from its customers rather than delivering a fun experience.
Disney, the owner of the Star Wars franchise also called EA out for this saying that the necessity of those loot boxes to play the game properly was promoting gambling to the players, and this and the whole backlash associated with the game was negatively publicising Star Wars.
Mistreatment of employees
In 2004, Erin Hoffman, who was married to an EA employee, anonymously posted a blog citing some of her husband's worktime problems. She wrote that at that time, mandatory hours were 9 a.m. to 10 p.m., seven days a week with occasional Sunday evening off at 6.30 p.m. for "good behavior". This blog went viral and it rallied the employees to file two separate class-action lawsuits against EA. One of the lawsuits was filed by game artists in 2004 who were looking for compensation against unpaid overtime. This was settled for 15.6 million USD in 2006. The second lawsuit was filed by programmers and was settled in 2006 for 14.9 million USD.
The gaming community in general feels that Electronic Arts is more concerned with making money than anything else and they see their customers as walking bags of money, their employees being nothing more than just a way to get that money. They have gained a reputation for being the "Evil Empire" rightfully so.