With aggressive spending and rapid growth, Softbank is a giant in several industries. But also, conflict and very expensive failures. The story states that Masayoshi Son wanted to finance the inventions of the future, so he built finance of 30 BN dollars. That's right, BN 30 dollars.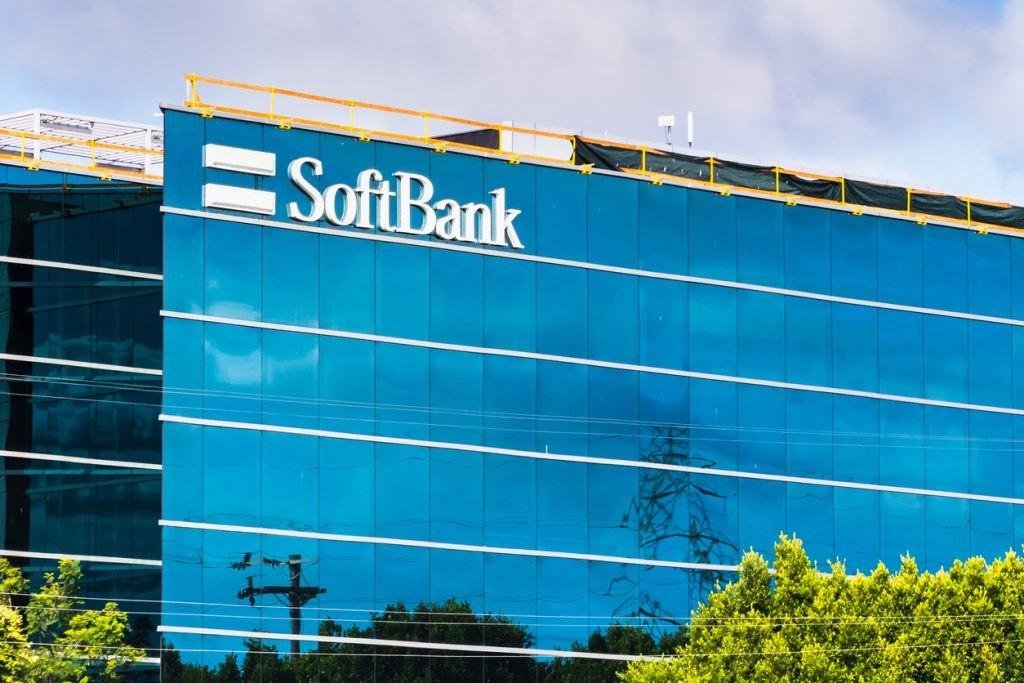 But he fiddled with the slides just before he met with potential investors and changed the number. The fund wouldn't have been $30 BN. That will be BN 100 dollars.

The shareholders chuckled out loud. He said," Life's too short to think small". And there was nothing small about his path towards becoming one of the most famous billionaires in the world. His business, Softbank, is a giant and rapid expansion in multiple industries. But also, conflict and very expensive failures.
The Source:
When Masayoshi Son arrived in the US, his dreams were high. He thought computers were the future after reading about microchips and founded his company, Softbank. He started importing PC software from Japan in 1981, then went into the publishing industry with PC magazines. Through 1990, Softbank Corp. Japan became Softbank Corp and is now taking services to Japan from the US. wIn order to look for investment opportunities, Son founded another business i.e, Softbank Holdings Inc., and following it, in 1994, he was looking for large-scale acquisitions.
And it didn't take much time. Ziff-Davis found none other than Yahoo through one of the first acquisitions and chose to invest in it and launch Yahoo Japan, which would become a massive umbrella for other internet firms. Softbank, having grown into a holding firm, invested in another potential giant, Alibaba, in 2000.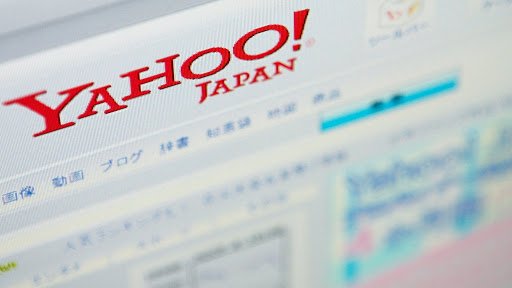 Business alliances, joint ventures, and investments will compose this alliance. By that year, in 2000, Son was briefly the richest man in the world, only to have 93% of the wealth of Softbank vanish after the dot-com bubble exploded, leaving him about $8 BN, so he was still okay.
Then, by investing in fixed-line communications in 2004 and acquiring Vodafone, Softbank also sought to become a telecom giant. These changes made it possible for them to be Japan's exclusive iPhone representative, which gave them a strong following and even more purchasing power. And they continued to use that purchasing power. Softbank acquired Sprint Nextel, one of the largest phone carriers in the US, in 2013.
Now, Softbank, one of the world's largest companies, hasn't stopped the investment binge. Softbank concentrated in computers and robotics under Son's view of the future and even came up with a 300-year plan for the company. And this mentality was what set Son apart. Well, Son backed his words up with deeds. That was when his famous $100 BN Vision Fund was not founded. And the Vision Fund as a result of the mentality of Softbank as it's investment is so strong, with a minimum of $100 million per round.
And Softbank's motives are clear. According to the Japan Times, Son said, "This is not going to be a conventional fund. Most of our investments will range from 20 to 40%, making us the biggest shareholder and member of the board, in a position to negotiate strategies with the founders."
Big threats, big payoffs:
The fund for the vision is $100 Bn. Every two or three years, Son plans to resupply the $100 BN. The entire US venture capital industry in the U.S. was $75.3 BN in 2016, according to the National Venture Capital Association. Here are some examples of the insane investments made by Softbank: $9.3BN in Uber, 2.3BN in GM Cruise, and $5.5BN in Didi. Boston Dynamics was acquired by Softbank in 2017 to further expand into robotics, a field that Son is sure will develop in the future. And there was no indication that he would stop.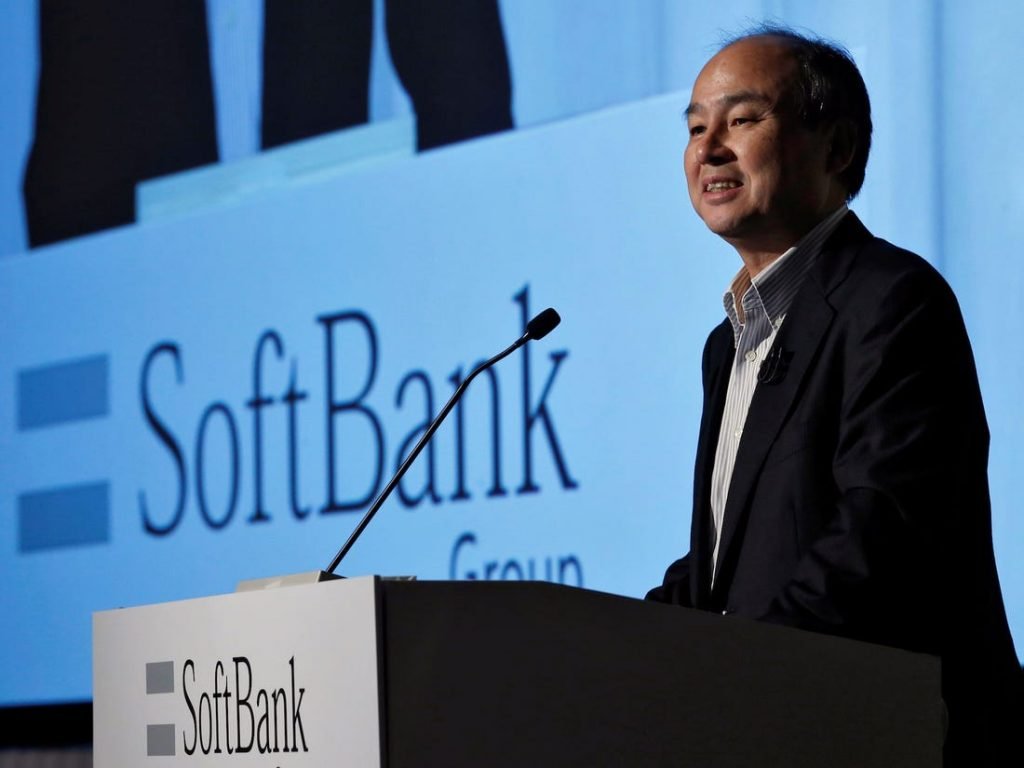 Son has said repeatedly, "I think the next big bang is going to be much bigger. To be prepared for that." So, with one of the world's most massive funds and the future at hand, the ride seems to be fine. But then, we're just getting into WeWork. It was an all-out investment, just the way that Softbank should do it. Softbank spent $3 billion in November 2018, and another $2 billion in 2019, which skyrocketed Wework 's assessment from $20 BN to $47 Billion.
All around, red flags waved; they should have, at least. Yet the world was praising Wework 's evaluation. And you know, this wasn't the only Softbank investment made at WeWork. In 2017, they had spent $4.4 BN, and Softbank was essentially in charge of the final cash infusion.
During two years, WeWork failed as it was assumed to be a seesaw ride of hope, failures, mistakes, and a strange CEO. Even though Son still fated that WeWork will eventually make money, he realised that the $9 billion bets were a blunder mistake. So they were some risks and payoff caused to Softbank.
Trembling the World Up:
"Whatever they want, they can tell. I just want to do it my way." Son responded by saying this when VC funds called his methods too violent, trying to manage all the companies under the umbrella of the Vision Fund. According to experts, however, the issue is about scale. According to the Economic Times, business professor Steven Kapplan explained:
"It's mind-boggling for a $100 billion fund. There's so much money now, so it doesn't make any sense to put in more money."
Business ideas such as driverless cars and robots are overwhelmed with investment; the price then spikes, and everybody wants a slice of the pie. Before it crashes such as the dot-com bubble and Softbank's assets don't hang near the $100-million level. That's the starting point, and most acquisitions, in return for up to 40 percent of the company, are $500 million to a couple of billion.
When we look at the life of a son, we understand that he's always aimed at becoming the biggest name in the business. It had only two part-time employees when he began his company. A tiny business, but Son had already developed a 50-year plan for it and told the pair of lonely laborers that he would have $75 million in revenue within five years. But those brilliant dreams have been met with some serious adversity.
Mired in contentiousness:
Such a large business will always be in the public eye, especially when controversy is knee-deep among one of the most influential investors. In establishing the Vision Fund back in 2017, the Saudi Arabian Kingdom was vital, with initial funding of $45 billion out of $100 billion. This was the same kingdom connected to the infamous disappearance in 2018 of Saudi Arabian journalist Jamal Khashoggi from the Saudi Consulate, murder allegations erupted, and social unrest resulted.
After foreign pressure on Saudi Arabia increased, the share of Softbank plummeted. Just weeks after the assassination, several major names in the corporate world pulled out of an investment conference in Saudi Arabia but it took Softbank to pull out of the conference at the last minute, maintaining a low profile throughout the crisis.
Masayoshi Son spoke to the press in November by reiterating the relationship with Kingdom and said," "As horrible as this event was, we cannot turn our backs on the Saudi people as we work to help them in their continued efforts to reform and modernize their society."
Recent Chaotic Moments:
Softbank has been shaken by these past months: the WeWork debacle, Uber and OneWeb not doing well, and the health crisis. Softbank announced $24 billion in losses in the first quarter of 2020, of which $17 BN was attributed to the Vision Fund. The news inside the organization was not positive so son announced that he expected the bankruptcy of 15 out of the 88 companies in the Vision Fund. But he rapidly played down the problem, stressing that Softbank would steer cash initially earmarked for those failed ventures to other, more lucrative investments.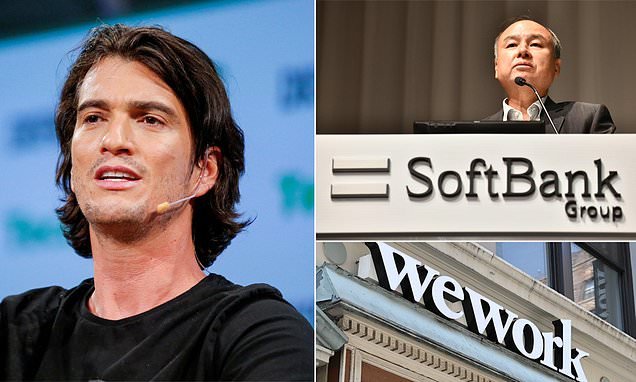 The company, meanwhile, announced buyback programs that would assist them to reduce debt. The media charged at the flailing beasts. The monopoly of the investment environment by Softbank and unethical activities to beat out the competition came back to haunt them. The institution was failing. The Federal Reserve and the Bank of Japan, which supported the oscillating business, began purchasing debt as per the NY Times, SoftBank reported a $12 BN net profit in the second trimester at the beginning of August.
Softbank has shaken up the world of finance and, in the process, lost billions. But they're flying high when one of those games pays off. So the world will have to comply, as long as it keeps up with this game and Softbank had many ups and downs in its way but at last, it finally worked.

"We know what we are but know not what we may be." (Hamlet) – Shakespeare and Softbank really paid off itself this way.