As reported by the wall street journal SoftBank is planning to sell chipmaker ARM to Nvidia by next week for $40 billion.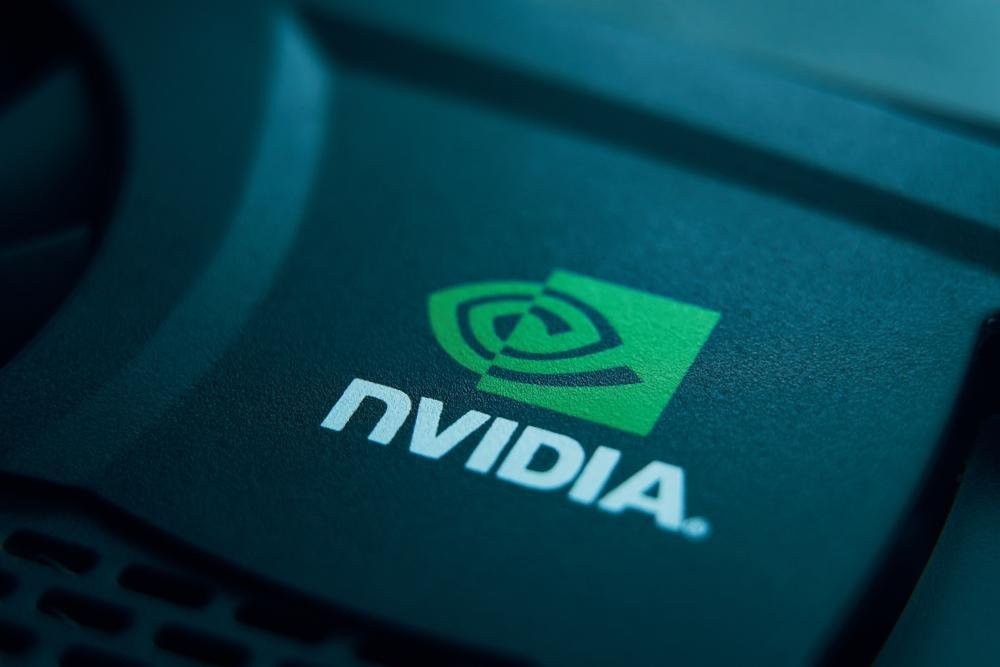 What is ARM ?
For those of you who don't know what ARM is ARM, Ltd. is a company in England that develops and designs a processor architecture. The ARM abbreviation for the processor design stands for Acorn RISC Machine, and the ARM abbreviation for the company that designs and sells the license to use that architecture stands for Advanced RISC Machines.
Acquisition Talks between Nvidia and Softbank
Rumors of the deal started to circulate in July, and Nvidia was confirmed to be the only suitor in concrete negotiations with SoftBank. The transaction, if it proceeds, will be one of the biggest ever in the chip sector and will likely face severe regulatory scrutiny. According to the WSJ, the corporations have been talking "exclusively" for weeks.
SoftBank acquired ARM for $31 billion in 2016. Chips from the British company power mobile device processors for businesses like Apple, Samsung, and Qualcomm. With Microsoft making an ARM-based Surface and a Windows version for ARM, and Apple preparing to turn future Macs to ARM-based chipsets, ARM has possibly only increased in value since the SoftBank acquisition.
Nvidia is the leading manufacturer of GPUs that ARM also designs, but other than its Tegra line of mobile chipsets used in products such as the Nintendo Switch, Nvidia doesn't do anything with CPU design or mobile hardware. The purchase of ARM is likely to change that.