Deal Confirmed by AMD
Previously, as reported by the wall street journal there were plans of Softbank to sell chipmaker ARM to Nvidia by next week for $40 billion but it got confirmed this Sunday by Nvidia.
On this Sunday Nvidia said that it is all set to acquire chipmaker ARM from SoftBank for a price of $40 billion. Now in Nvidia, the ARM will operate as a division under it and with headquarters staying in the UK. The company said that the ARM will continue to operate its open-licensing model while maintaining its global customer neutrality. Intense regulatory scrutiny is likely to be faced by the company for this deal.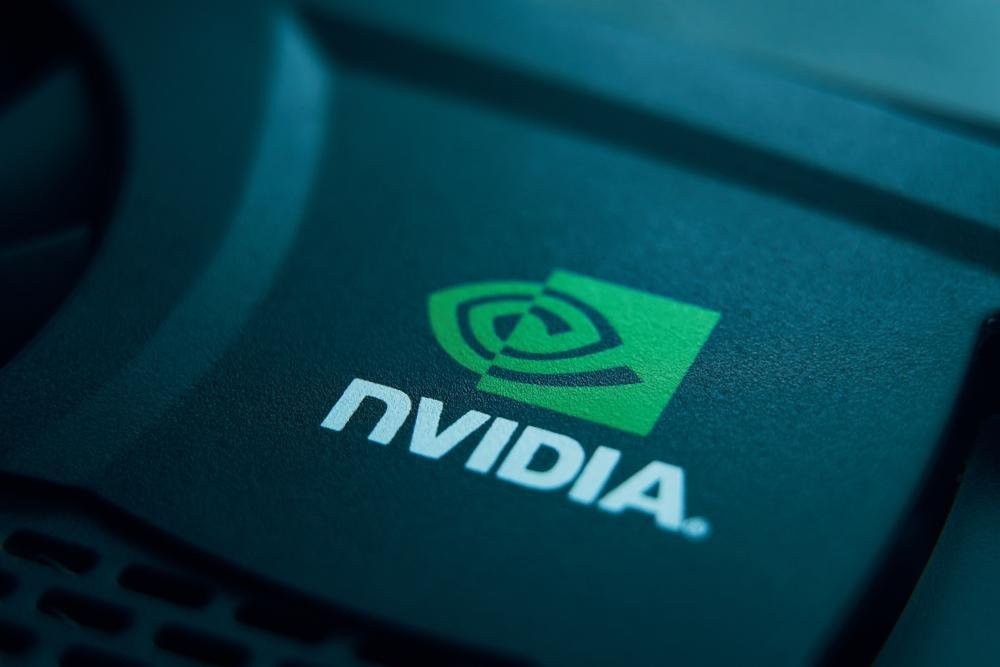 ARM: Growing Company
Back in 2016, SoftBank bought ARM for $31 billion. For companies including Apple, Samsung, and Qualcomm, the British company's intellectual property helps power mobile device processors. Since the SoftBank acquisition, ARM showed growth and had increased in value, Microsoft coming with its new Surface series which are ARM-based and a version of Windows for ARM, and in near future Apple planning to switch future Macs to ARM-based chips, which clearly shows a bright future for ARM.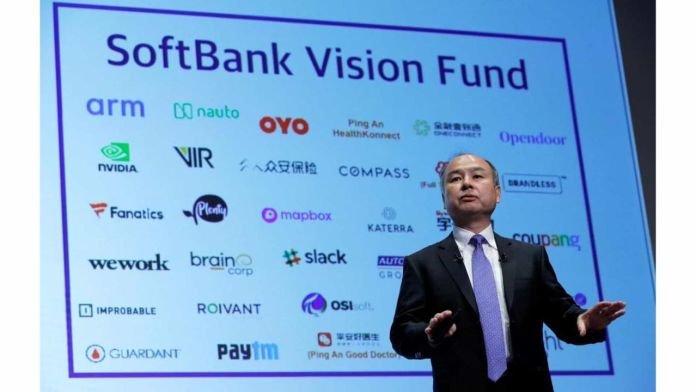 Utilizing ARM at best
Although Nvidia may be the leading maker for GPU and ARM also does those designs. But Nvidia doesn't do much in the way of CPU design or mobile hardware, as other than ARM's Tegra line of mobile chipsets used in devices like the Nintendo Switch.
Nvidia CEO Jensen Huang was happy with the deal and said that the first priority for Nvidia after the acquisition would be to utilize ARM's vast network and bring Nvidia technology. Also, it is not true that the current licensing model will be changed necessarily of ARM. Bloomberg reports that Huang said Nvidia has put a lot of money on the line for the acquisition and has no motivation to do anything to change the company's ideology that would lead clients to walk away.
ARM: Run Neutral for Short-Term
ARM will remain a neutral provider of technology in the short term as underlined by Nvidia. ARM deal stresses the headquarters to continue in Cambridge, UK and Nvidia have plans to invest in building a new AI research center there. The acquisition by Nvidia is seen as an opportunity to set up the next stage of AI computing. To enable AI software that can run on ARM's chips from those on tiny smartphones to huge servers is seen as an opportunity by both the companies Nvidia and ARM.
Nvidia to fulfill dreams
To make CPUs for phones was one of the big dreams of Nvidia but had a little success. Now it seems that this acquisition could obviously fulfill their big dreams, but at initial stages, the prime focus will be on data centers. Huang tells Forbes that the things that will be changed are the rate of our roadmap. It is quite normal that the prime focus is on data centers and clouds clamoring for the ARM microprocessor, the ARM CPU. Focusing on areas like GPUs, self-driving cars, and AI has made Nvidia such success in the past five years, directly showing the growth in the company's value.
Not Easy for Both Companies
But it is quite certain that both companies will be under grind and the change in the environment is not so easy for the company to settle down. Although there exists no direct competition between ARM and Nvidia, so it could be helpful in navigating that process for the future.