Nvidia-Arm Deal
The market has shaped such that every company tries to expand its fields of experimentations. But this expansion is not seen as a great sport by other companies. One such case is regarding Nvidia's proposed $40bn acquisition of the British chip design firm Arm where in addition to Qualcomm, Google and Microsoft have now raised concerns. 
Google and Microsoft have reached to the regulators in the US, EU, UK, and China regarding the way of Arm licenses out its chip designs which could be changed after the Nvidia-Arm deal.
But Nvidia CEO, Jensen Huang had made clear that their acquisition (Nvidia-Arm deal) will have nothing to do with throttling or denying Arm's supply to any customer as they will "maintain Arm's open licensing model", which he said in a talk to the Financial Times.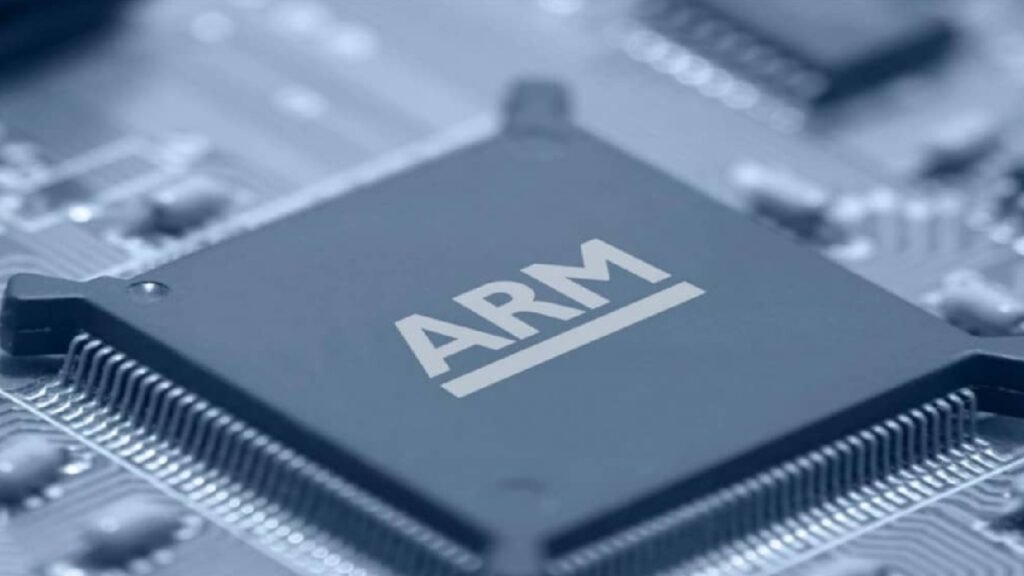 The role of Arm is a significant one as it accounts for 95 percent of the world's chip designs used in smartphones. But tech giants are in a fear of completion of the deal as it would not be easy to use the company's intellectual property.
Driving AI forward
If the things are seen from Nvidia's perspective, it could be seen that Nvidia will be in aid as it could easily boost its own chip business. Nvidia has already cleared that the Nvidia-Arm deal is based on driving AI forward. 
Investment by Nvidia has increased massively in past years and it aims to use machine learning-powered upscaling to upshoot the performance of its graphics cards so that they can be used in self-driving cars.
Microsoft and Google are working on their Arm-based chips and Qualcomm's processors are inspired by the chip designer's architecture.
Investigation Started
While the Nvidia-Arm deal is still under scrutiny as the European Commission, the UK's Competition and Markets Authority and the US Federal Trade Commission (FTC) have all launched probes into the matter.
So once these investigations are complete, then it would be clear that whether Nvidia will be able to acquire "Arm" or not?