Good news for Apple users, as MacBook Air is going to be the cheapest and the highest in performance in all MacBook Air models. Of course, Apple calling it cheaper doesn't make it an affordable piece of technology, but it is what it is.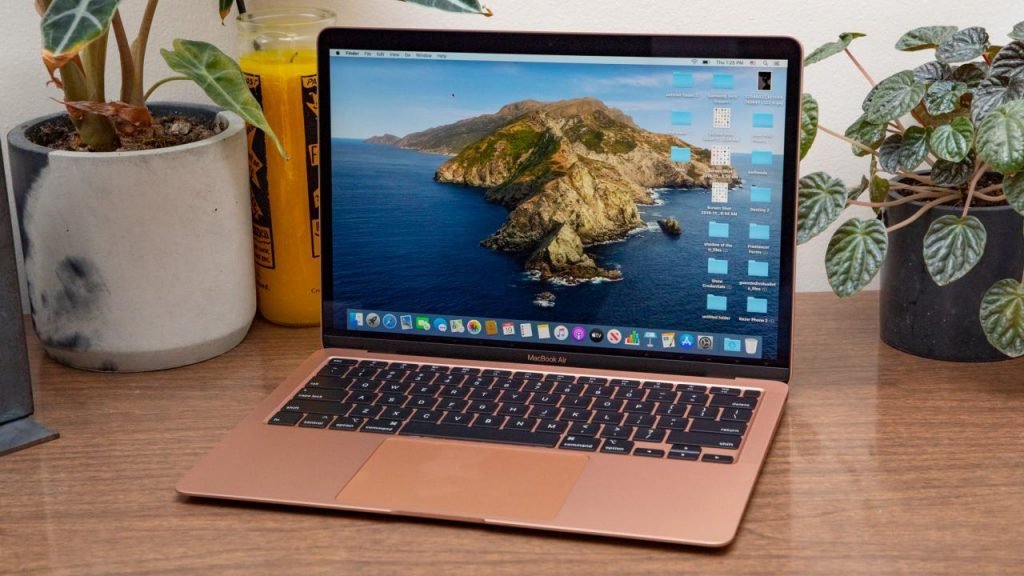 This is what Apple has to say about the new MacBook Air 2020:
"MacBook Air packs heavy-duty performance into just 1.29 kilograms. The available quad-core Intel Core i7 processor delivers up to two times faster CPU performance1 and up to 80% faster graphics performance, to help you power through everything from browsing the web to playing games to editing video.
Up to 16GB of high-performance 3733MHz memory lets you work seamlessly even with multiple apps open. The fast SSD storage starts at 256GB — double the capacity of the previous standard configuration. And it can be configured with up to 2TB, providing plenty of room for all your movies, music, photos, files, and games."
Specifications:
The screen has retained its 13-inch display like its predecessor. The color contrast is amazing suiting the ambient lighting which is seen in the MacBook series before.
The colors aren't that good for an image or video editor, then again, this series of MacBook isn't really made to take that sort of action. We have higher models for that.
People complaining for the trackpad's size on a MacBook Air should stop worrying too now. The size of the trackpad has been increased by 20%.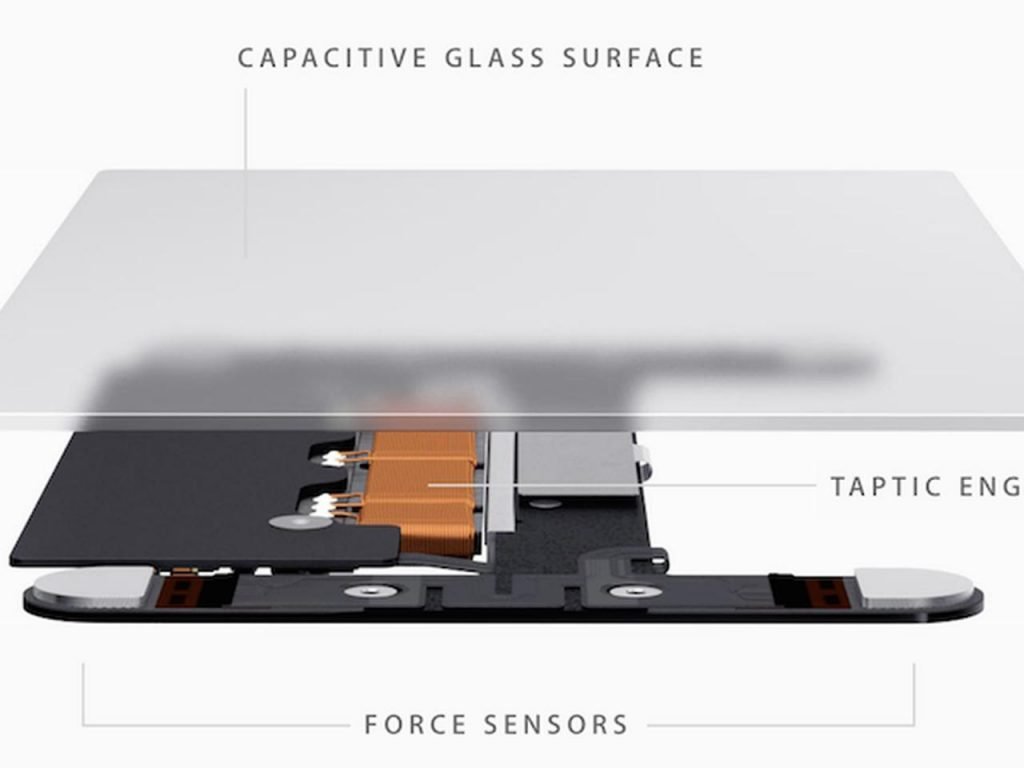 If you have control over the amount of pressure you apply, subtle differences in pressure can control a vast amount of functions.
For those who don't know, Magic Keyboard was first seen on the 16-inch MacBook Pro. The refined scissor mechanism with 1 mm of travel delivers makes your typing experience responsive, comfortable, and quiet.
This feature is like having marijuana (not with respect to the addictive properties), you won't realize you need it unless you try it. You just place your finger on the power button of the MacBook and it unlocks.
Price:
While there isn't a doubt that this MacBook is cheaper than its predecessors and has a better performance index, the price isn't that low. It starts from Rs. 92,990/-.
Overall, even though this MacBook is a treat for many users there are some things you need to take into consideration before you plan on buying this. First, this model has significantly lower battery life than the 2017 model. It needs a charge every 7 to 8 hours. Second, the camera quality is not high end (720p). With COVID going on, attending online classes or webinars is going to be a tough one.
Also, Apple announced to move to ARM processors by the end of this year. Though moving to ARM processors will be a new and big step for Apple as well, the battery life will get longer.
You should look for the best laptop that suits your needs.