On the freaking planet you live in, there are over 759.4 crore people living with you, striving to be better. So now if you ask if becoming a Web Developer in 2020 is worth it or not? You're the one who's stupid. But in any case, I'll give you something valuable. So here we go, in 2018, a survey was taken and resulted in telling us that there were above 23 million web developers in the World.
But does that in any way suggest you shouldn't learn or you won't be able to earn doing Web Development? NAH!
Many people these days give up too easy, just think about the difficulties and competition you have in a field and give up. Well if that is the case then why doesn't everyone giving up on their dream and go work in a 9 to 5?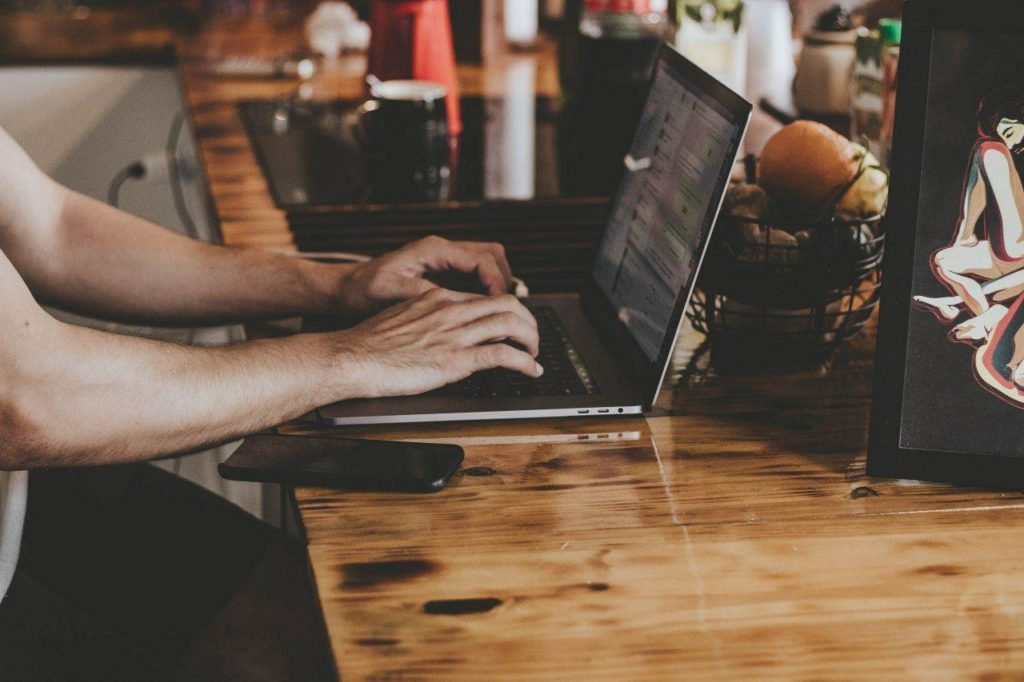 Enough of the motivational speech, now let's talk facts. There is still a LOT you can do in Web Development.
The best part about the field we all work in is that it's not going to stop growing and the best part about your consumers is that they are never going to stop becoming lazier.
So, all you have to do is keep making their tasks easier. "The more difficult things you learn, the easier you can make it for others". That's the simplest rule I can give you.
Let me throw in some ideas for you to ponder upon.
1. The attention span of an average human being is less than 10 seconds now! How does that help us developers you ask? We can still create websites that provide information and gives the average numb skull to grasp some before his attention bulb goes off.
2. Make your Menus easily accessible and easy to use. Nothing frustrates users more than being able to slog through your website finding what they need, give it to them.
3. If you really want to be a good developer, start doing research. Research will get you anywhere you want to go. You can search about the most frequently used keywords words in Google's search engine for example and implement them.
4. Always make a customer review or feedback page. The customer reviews are trusted by 70% of the users. In the corporate world, nobody trusts the companies, what they do trust is the people who've had experience with those companies.
5. Last but not the least, KEEP GROWING! Once you're done with learning the fundamentals of Web Development, explore more. Learn Graphic Designing, Artificial Intelligence, get more into Data Science etc.
You die in this field only when you think you can't learn more.