This week, the concept artist of Santa Monica Studio, Samuel Matthews appeared on the God of War podcast and discussed the possibility of seeing Kratos' son Atreus, taking up the mantle in the upcoming sequel 'God of War: Ragarok' and becoming a playable character. Keeping in mind that the studio's Creative Director, Cory Barlog is heavily inspired by The Last of Us and could make a similar twist to his God of War: Ragnarok.
It's been some time since Sony's Santa Monica Studio announced the God of War sequel, which is originally slated for release sometime in 2021 (which is not seems likely to happen), leaving many players are curious to know if the story will start from where they left or devs will shift it in the future. Because this new sequel has surely opened a lot of things for the team to experiment on.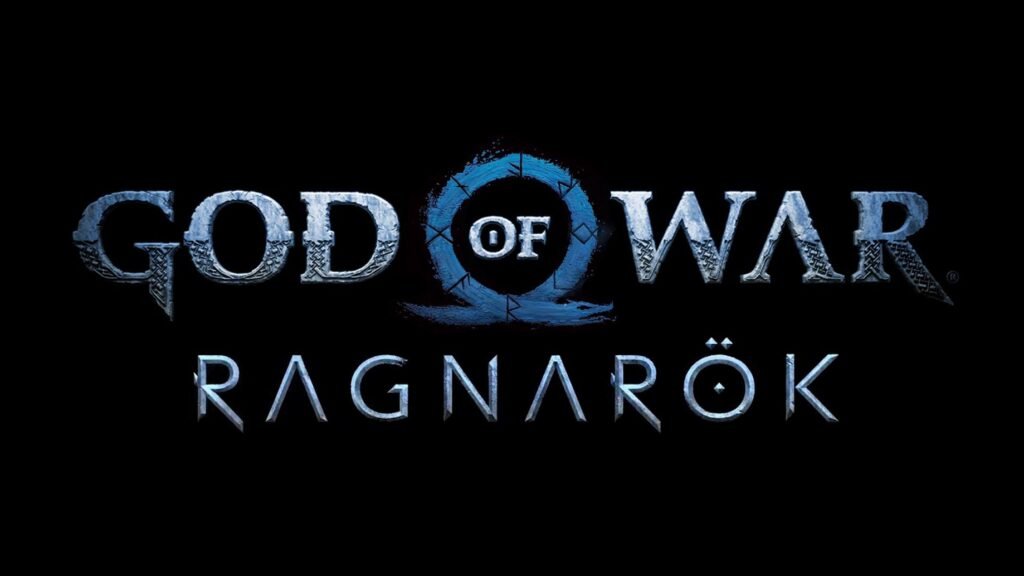 And among those things, one is if players will be giving the control to again play the Kratos or his son, or both of them. Actually, many God of War believers expressed their doubt following the E3 2016 reveal of Kratos' new adventure, fearing a companion character wouldn't work within the often fast-paced action series. Besides the fact that fans come to love Kartos' son, but are also eager to see what he'll grow into as he reaches adulthood.
And now it seems like in theory at least that players could have front-row seat to the action when it comes to more mature Atreus. As a discussion following the comments made by series director Cory Barlog, who stated that "the relationship between Kratos and Atreus in God Of War: Ragnarok was inspired in part by Joel and Ellie in The Last Of Us Part II," has discussed the possibility of Aretus as a playable character.
Appearing on the God of War podcast this week (via GamesRadar), the concept artist, Samuel Matthews, upon being asked about how Naughty Dog's playable character choices in The Last of Us Part II might influence the next God of War entry, said "there is just so much you could do there" with regard to Atreus taking the lead. He joked that players would essentially use a bow and arrow, and then take note of how this God of War sequel can divide the two characters in different directions to take their own path for a while.
Well, Matthews' comments do not confirm Atreus' appearance as a playable character in the God of War: Ragnarok, but as Samuel Matthews also hasn't confirmed anything for the sequel just yet, we can hope from the studio to explore such new directions.
So, this was all about the latest update. Do let us know your opinion on this in the comment section and stay tuned for further updates.