The removal of community captions from YouTube last year was seen as a setback for international customers who relied on the tool for translations. In its absence, viewers have been forced to rely on unreliable automated and manually uploaded subtitles. It seems Google recognizes the value of good YouTube translation features. Android Police reports that the company is testing a new tool that automatically converts English into a user's native language.
At the moment, the latest functionality appears to be accessible to only a few users, and it displays a translation pop-up on both the web interface and the mobile app. The video titles, details, and captions are automatically translated to your native language when you tap or click on this pop-up.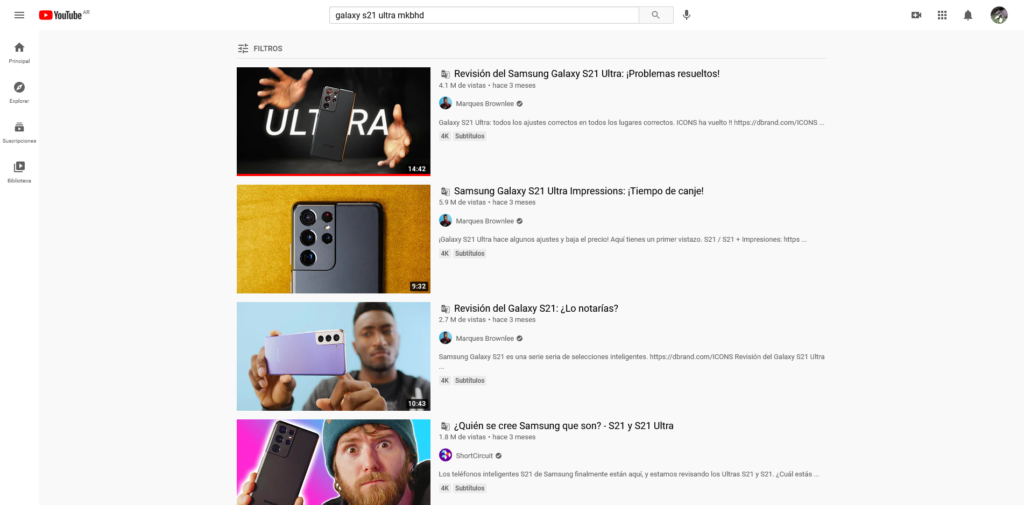 Automatic translations of English into Portuguese and English into Turkish have been discovered so far. The extent of the test is unknown, but it appears to be the outcome of a server-side change. For the time being, that means it's only available to testers and won't be released as an app update.
YouTube hasn't released any official details about this automatic translation feature as of yet. However, we anticipate knowing more in the coming weeks. While the feature currently only supports English to Portuguese translations, by the time it's ready for primetime, it should support more language combinations. This feature is most likely driven by Google Translate.
Since Translate is the web's most popular interpreter with support for 108 languages (at last count). And seeing as YouTube is a truly worldwide service with localized versions in more than 100 countries, it seems like the perfect fit for more AI-powered speech and text tools.