Nvidia's RTX 3080 Ti could be released on May 18, and it will be going on sale a little more than a week later on May 26. That is the most recent rumour from the tech website IT Home (as spotted by Wccftech). It confirms recent rumours of when the card will supposedly be ready for purchase (at least briefly, because if this does come to fruition, the stock is likely to disappear very, very swiftly).
HKEPC, a Hong Kong-based tech blog, previously stated that May 26 is the on-sale date, with the RTX 3070 Ti following in early June (but there is no mention of the Ti version in this recent rumour, which could be telling).
In either case, considering these apparently contradictory sources, we must remain sceptical about the possibility of the dates being correct and the 3080 Ti being imminent – even though purported pallets of the latest GPU have been snapped up (and the card has been spotted at an online retailer too). However, as we've previously mentioned, it does seem strange that Nvidia will release more high-end cards before keeping its budget in order (meaning the rumoured RTX 3050 models). IT Home also predicts that reviews will be written on May 25, the day before the RTX 3080 Ti is released to the public, which makes sense.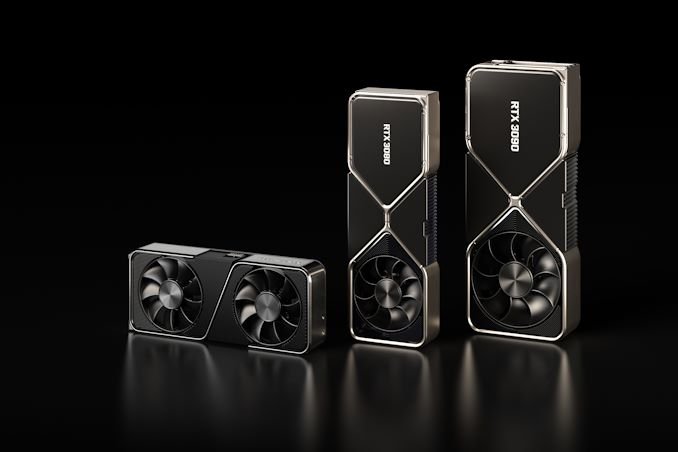 If correct, we'll finally get confirmation on the RTX 3080 Ti's specifications in just three weeks. Reports indicate that the RTX 3080 Ti will launch for $999 and would have 10,240 CUDA cores, 12GB of GDDR6X video RAM, and a 384-bit memory bus (older reports pointed to more video memory, 20GB to be exact, but that does not seem to be the happening).
According to rumours, Nvidia is also preparing to equip this latest Ampere version with anti-mining technology, similar to what was present in the RTX 3060 but was later cracked. Nvidia went back to the drawing board, and it appears that the RTX 3080 Ti (and presumably other GPUs as well) would have the latest hash rate limiter, which cuts mining efficiency in half.
This is just part of the effort to give gamers a greater chance of purchasing a GPU by discouraging crypto-miners (although it remains to be seen how robust the limiter will be this time around when it comes to potentially being hacked).