OnePlus Buds Pro
We already know that the OnePlus Buds Pro will be unveiled on July 22, and now we know more about the features of these new true wireless earbuds will include, "adaptive noise canceling" (ANC) technology and OnePlus' Warp Charge rapid charging technology.
The information was obtained through a CNET interview with Kinder Liu, OnePlus's chief of research and development. The earbuds have been in the works for a year, according to Lui, and aren't the consequence of OnePlus and Oppo's recent merger.
Noise Cancellation
The "adaptive noise cancellation" referenced in the article appears to be very similar to the active noise cancellation (ANC) technology utilized by other earphones. To create an audio bubble, the OnePlus Buds Pro will reportedly use three microphones to detect exterior sounds and "intelligently emit noise-canceling counter frequencies."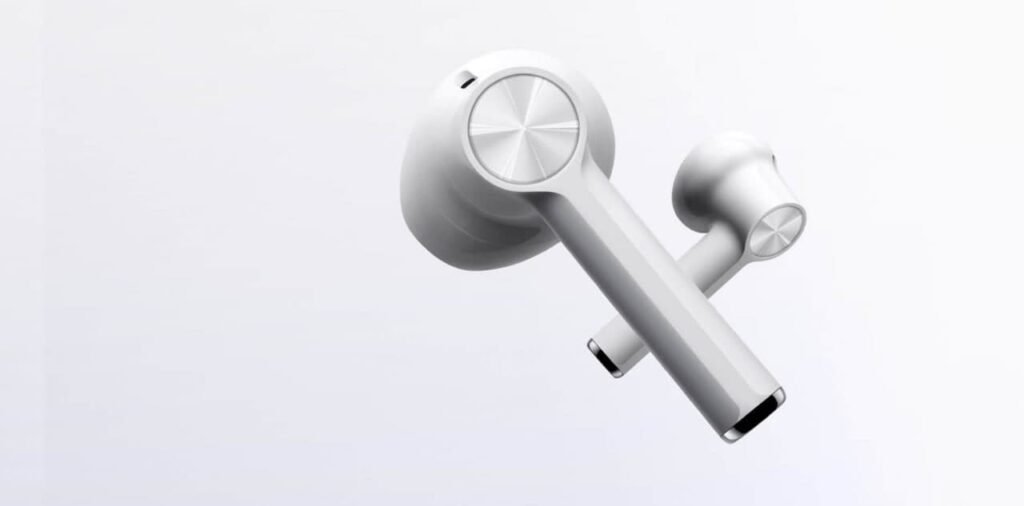 Warp Charging
The Warp Charge feature, which we've seen on a number of OnePlus phones, will provide the earbuds 10 hours of battery life after only 10 minutes of charging. Its inclusion isn't surprising, given that the technology was also used in the OnePlus Buds.
Kinder Lui claims that the OnePlus Buds Pro and case will have a combined battery life of up to 28 hours with adaptive noise cancellation active and up to 38 hours with adaptive noise cancellation turned off when it comes to time between charges.
Shape and Color
CNET also revealed the design of the next wireless earbuds, which are said to appear identical to the AirPods Pro and will be available in matte black. There have been no image leaks for the OnePlus Buds Pro as of yet.
The new earbuds will be a follow-up to the OnePlus Buds and OnePlus Buds Z and are supposed to provide users with a greater audio experience at a low price. When they're formally announced on July 22 alongside the OnePlus Nord 2 phone, we should learn a lot more.
"We at OnePlus are continuously striving to provide the greatest possible user experience. Audio devices are an important component of our users' daily digital lives and are critical to elevating the digital entertainment experience," Liu explains.