Openpay is a flexible, creative, and interest-free mode of payment. It is based on Buy Now, Pay Later without interest. Moreover, you can choose the schedule which suits you for repayment. In this article, let us discuss each and every necessary detail about Openpay. So, let's begin!!
Who accepts Openpay.
Openpay will be accepted at supported merchant shops. Currently, Openpay is available in Australia and New Zealand.
How Does Openpay Works?
Sign up: Signing up for the service is easy. You have to download the Openpay application from the App Store or the Google Play Store. Then you have to register your basic information via the app, linking your new Openpay account to your Visa or Mastercard (credit or debit). Openpay will give you an immediate response.
Once approved, Openpay is ready to use right away.
(You can also sign-up for Openpay in-store when making a purchase.)
Purchasing with Openpay: Once your Openpay account has been made, you can use Openpay at supported merchant shops. These include brick-and-mortar shops, home delivery businesses, and online stores. At the purchasing point, you need to select Openpay as your payment mode.
Repayments: After selecting Openpay as your payment mode, you will get an immediate decision from the application. Once approved, you will be able to make the agreed repayments every two weeks. Repayments will automatically be debited from your linked Visa or Mastercard at the scheduled time. You also have an option to make your payment early through the app.
What Are The Features Offered By Openpay: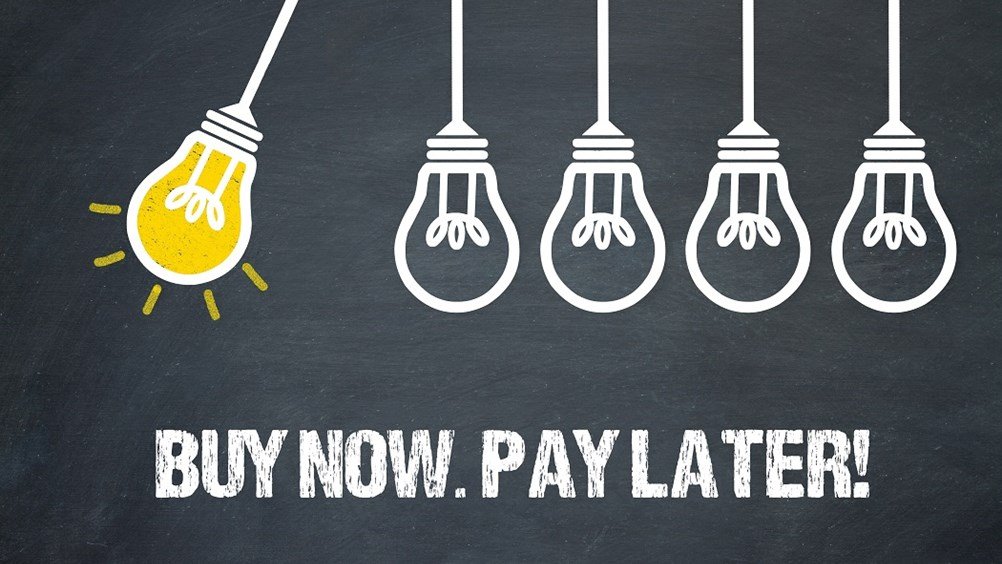 Interest-free: Openpay is an interest-free payment mode, it is like a no-interest loan. You have to just pay back the amount of purchase without adding any interest rate.
Quick Application: The process of downloading and signing up for the application will take just a few minutes and you will get an immediate decision.
Quick in-store purchases: As long as the store is supporting Openpay, you just have to select Openpay as your payment mode to complete your transaction.
Choose your Repayment plan: While purchasing, Openpay will show you several Repayment plans, select one from them according to your comfort.
Automatic deductions: Openpay will automatically debit your repayment amount every two weeks from your linked Visa or Mastercard unless you specifically choose to pay cash, check, or money order.
No processing fees for some plans: There will be no processing fee if you choose the two-month plan.
Advance Repayments: You are allowed to make early repayments at no extra cost.
Give payment reminders: Openpay application will also send you reminder messages before your scheduled repayments.
What Are The Uses of Openpay?
No interest rate.
Accessible at retail, health, automotive, home improvement, and more.
Adjust repayment schedule according to your comfort.
You can use Openpay for both – online purchases and in-store purchases.