Black Friday for Pornhub
For the ones looking for a great deal for the day, Black Fridays are the best to get the shot at good deals. You must have heard about Amazon, Walmart, or Best Buy giving you the greatest deals of the year but this time it is different. Pornhub, an adult video streaming service has the best deal for you all as it promises to light up your long time sad 2020 with a lifetime subscriptions to Pornhub Premium starting at just $200.
Better Deal this Year
You must have heard of the Black Friday offer last year, was it $299? This is much clear that this year is a better offer than last year's plan calling it "LifePlan" subscriptions. So you must be wondering would the offer extend a few more days. No, it will not happen, this deal is exclusive to Black Friday, so you won't be able to buy a LifePlan beyond this weekend.
What's in the offer?
Pornhub Premium subscribers get ad-free access to the site's catalog of premium, VR content and full-length HD video in addition to Pornhub's library of free-to-stream clips. A year ago there were 125,000 videos available to claim in the offer but according to the claim of Pornhub, that collection now includes over 500,000 videos in total. I think it was not a lockdown for all, I may be living in the wrong Universe.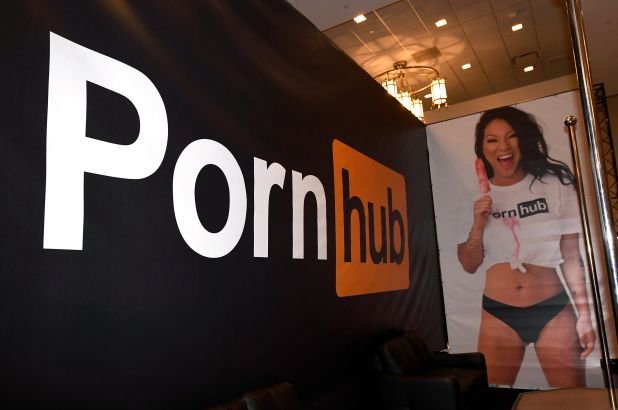 Let's Do Math
So the subscription for a month costs $10 for Pornhub. So if we do some Math, $200 would be 20 months but Pornhub offers a lifetime offer for you that is a lot more than 20 months. Maybe that caveat applies to less of you than I think as Pornhub alone attracts tens of billions of visitors each year.
There is a catch in this deal that being a $200 deal of Pornhub's Black Friday LifePlan subscriptions, they will increment the deal for $25 as the availability runs out going up to $500 maximum.