Razer, a worldwide gaming and lifestyle company, has partnered with Clearbot, a Hong Kong-based business focused on marine plastic waste. The gaming peripherals and gamer brand company launched a 10-year sustainability goal called #GoGreenWithRazer in cooperation with ClearBot.
Razer's engineers and designers will contribute to the development of a scalable and mass marketable prototype as part of the partnership. The corporation will also give a grant of $50,000 as well as marketing assistance to help construct and market the product.
Clearbot is a startup founded by students from The University of Hong Kong that creates self-driving ships that may be placed in specified sections of the ocean to autonomously remove waste. Since 2019, it has developed multiple prototypes and held public demos to exhibit its product.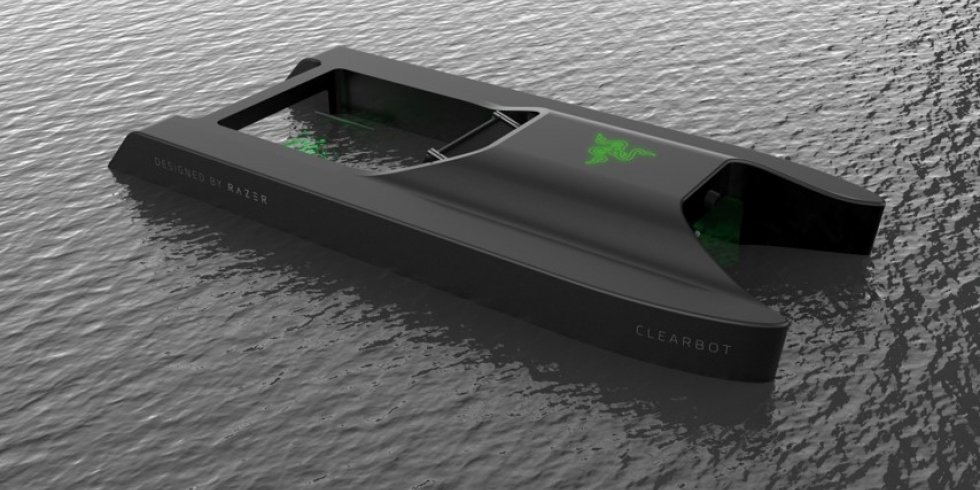 With an estimated 11 million tons of plastic entering the waters each year, ocean-cleaning businesses are sometimes hampered by outdated equipment, cost, and efficiency. The ClearBot team creates robots that use artificial intelligence to recognize different forms of marine plastic waste and gather data on these pollutants in the waters in order to safeguard aquatic life. ClearBot robots are used to collect marine plastic waste, which is subsequently sorted and properly disposed of onshore.
Engineers and designers will work with Clearbot to build a smarter and more efficient ship under the supervision of Charlie Bolton, Razer's head of industrial design. The new ship will be powered entirely by solar energy and will be capable of collecting up to 250 kg of plastic in a single trip. Clearbot will strive to keep the ship's cost around US$30,000 to make it affordable for governments and businesses. The companies stated that the first prototype will be shown next week.
The Nurturing Co., the firm behind bamboo toilet paper and home-care brand Bambooloo, was recently invested in by Razer's corporate venture arm – zVentures. It also intends to invest between $100,000 and $1 million in seed and Series A stage startups.