SpaceX Inspiration4
It is expected that the later quarter of 2021 will witness the launch of SpaceX Inspiration4 mission announced by the company itself.
90 Minutes – Orbit Time
SpaceX stated in an announcement on Feb 1 that it would be a multi-day journey for the SpaceX Inspiration4 mission. The orbit time of spacecraft will be 90 minutes around our planet following a 'customized flight path' with monitoring done from space itself. And a soft water landing is planned by the company near Florida after the completion of the flight.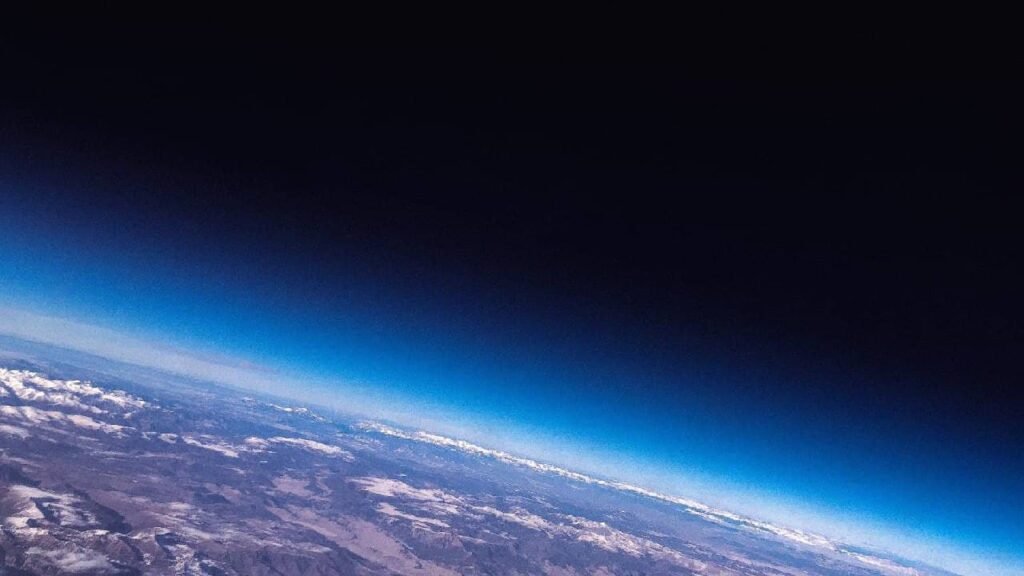 Train Civilians
SpaceX will be responsible for training the civilians selected to join Isaacman on the historic launch in the field from orbital mechanics to the launch vehicle and crew capsule. SpaceX says that both full and partial mission simulations will be part of the training with inclusive stress testing for the crew. 
There is the lowest probability of occurrence of SpaceX Inspiration4 mission earlier than Q4 2021 as per the company meaning that it is unlikely to happen this year. And the launch site of the SpaceX Inspiration4 will be from the Kennedy Space Centre's Launch Complex 39A, Florida. 
Fundraiser Mission
SpaceX explains on the Inspiration4 mission website that it is a fundraiser awareness launch for St. Jude Children's Research Hospital. 2 of seats are open for grabbing opportunities which are called – 'Generosity' and 'Prosperity' while the third seat is reserved for the ambassador of St. Jude with direct ties to mission.