We might've missed a lot during the lockdown period of COVID-19, and one of the very important things was 5G. As you all must remember, before Corona and China started trending everywhere, 5G was what most people were talking about everywhere in the world.
Those who don't know, 5G is the next generation of mobile networks that comes right after LTE.
But thanks to the lockdown, we almost skipped the experience of 5G networks, because some companies have already started working on the development of 6G networks.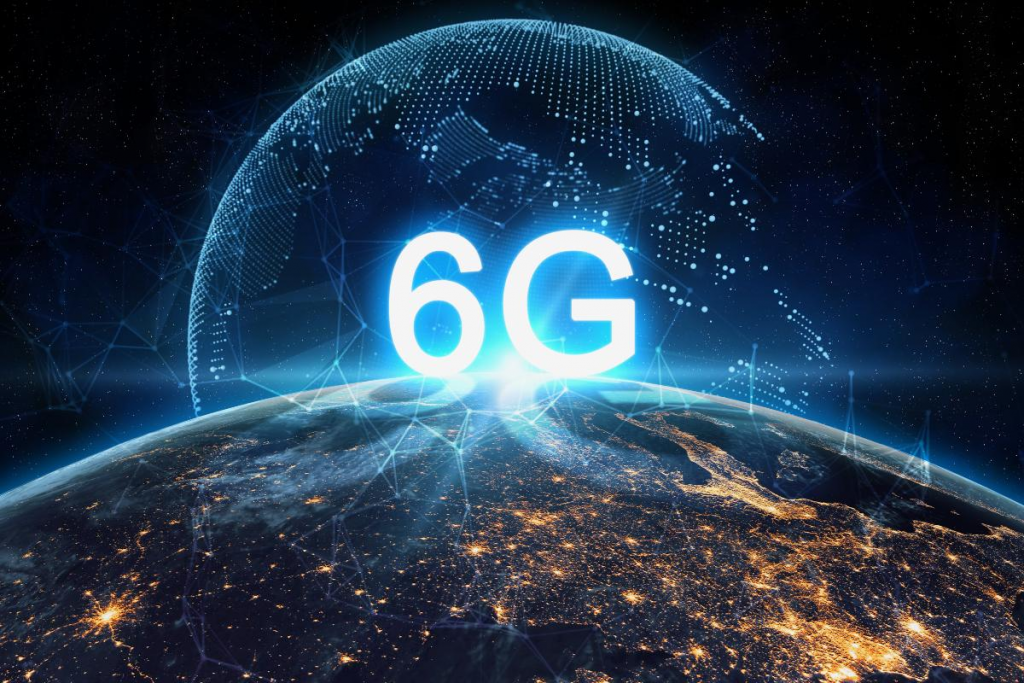 "The Next Hyper-Connected Experience for All", was the title of the white paper released by Samsung on 14th July, 2020. The white paper discussed a wide range of aspects including new technical advancements and services the company is taking into consideration.
In addition to all this, the white paper states, "With the help of advanced sensors, AI and communication technologies, it will be possible to replicate physical identities including people, objects, devices, systems and even places in the virtual world."
Samsung also states, "In a 6G environment, through digital twins, users will be able to explore and monitor the reality in the virtual world. Users will be able to observe changes and detect problems remotely through the representation offered by digital twins."
According to many experts of the same field, the creation of the next generation of network takes about a decade. But as we can see here, the 5G networks haven't even rolled out and 6G is in the making. Clearly the tech world is going much faster than we thought it would. Experts also say that we won't be seeing 6G in the market anytime soon, since the research will take a lot of time to be fruitful.
Samsung said that it doesn't expect 6G to be available for use until 2028, I guess we have some time to enjoy 5G till then. They also said that humans and machines will be the main users of 6G technology. Nobody wants you to think about this like Stephen Hawking did, its best that we wait and see what happens. I'd be glad if we end this COVID outbreak in time to see 6G technology coming in!
The next generation will bring the following services:
Truly Immersive Extended Reality (XR)
High Fidelity Mobile Hologram
Digital Replica
All we can do now is wait till all this becomes a reality for us. Try to survive till then!