To all of the Indian gamers who used to play Pubg mobile that is now banned(Kudos to PM Modi!), happy days are coming for you all. Our beloved actor Akshay Kumar has announced the release of a Made in India online multiplayer mobile game. So sit back, take a deep breath and now stop repenting for the money you spent on the skins and in-game battle pass memberships.
ANNOUNCEMENT
Akshay Kumar has announced the release of an action game, FAU-G, expressing his appreciation for the movement Atmanirbhar Bharat initiated by Prime Minister Modi. The Bollywood superstar revealed that the gamers would learn more about the Indian soldiers' sacrifices through Fearless And United-Guards (FAU-G). The Bharat Ke Veer Trust, founded for the welfare of Indian martyrs, would be donated 20 per cent of the net revenue.
The Indian government had recently banned the popular online multiplayer game PUBG claiming it was detrimental to the country's sovereignty and integrity and posed a threat to India's defence, security and public order. Also, 117 other Chinese apps have been banned along with PUBG.
DEVELOPER OF FAU-G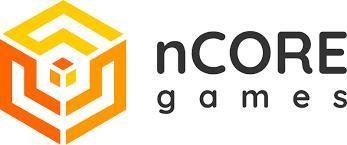 The nCore Games, a mobile games and interactive entertainment company based in Bengaluru developed FAU-G according to its profile on Linked.in. "We primarily develop multiplayer online games with immersive story arcs that have a special link to Indian culture," it further states. We also bring games from top global studios to India and publish them for the Indian market.