118 Chinese Apps banned
The government's IT ministry comes up with the announcement of banning 118 mobile applications which is a question for the sovereignty and integrity of India. The popular apps like PUBG Mobile Nordic Map, PUBG mobile LITE, WeChat Work, and WeChat are among the banned apps. A further list of Apps is mentioned below.
59 Chinese Apps Banned in June
On 29 June 2020, the first strike against Chinese by India was to ban 59 Chinese including Tik-Tok. This App Ban war was due to the border stand-off of both countries who were seeking to resolve the issues for the moment. And just before the third round of talks to be held today, between the commanders of INDIAN and the Chinese military, the government took the measures as a threat to sovereignty.
47 More Apps Banned in July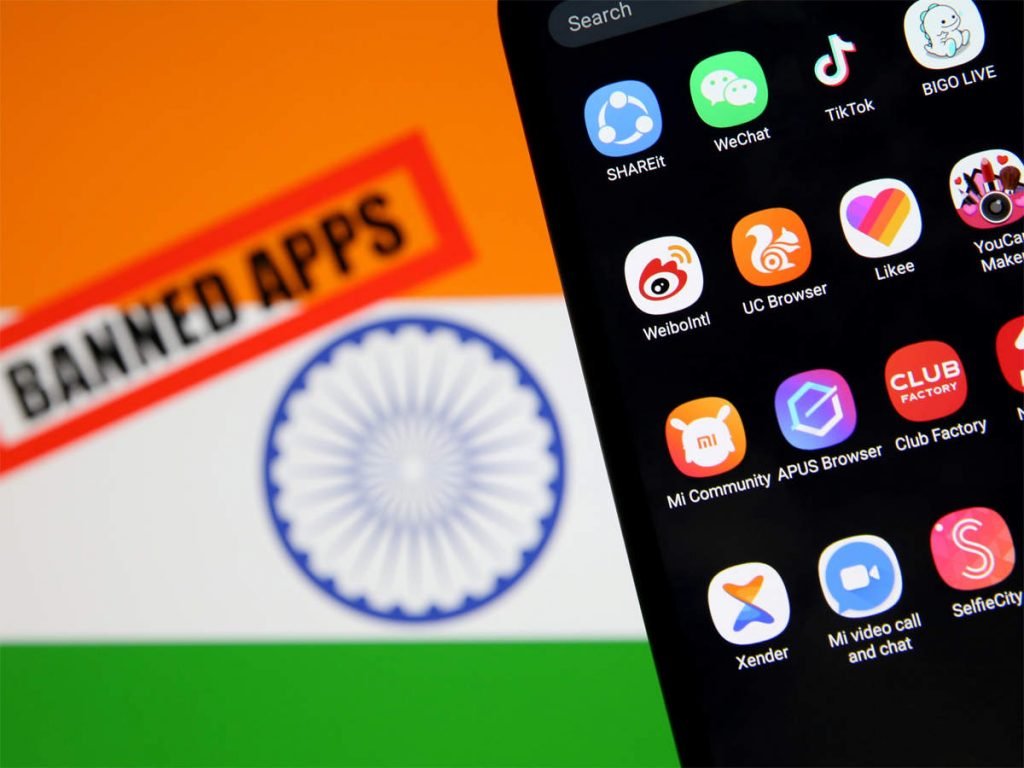 IT ministry did not stop here and a month after this, they banned 47 Chinese apps that were operating as clones to the Chinese apps banned last month by the Indian government for violating user privacy and national security. And it was believed PUBG was next on the line. IT ministry had also prepared a list of 275 more Chinese apps to be examined at that moment. It included mobile gaming sensation PUBG mobile, apps like Xiaomi Zili, AliExpress, ByteDance's Resso, ULike, and other gaming apps like Ludo World.
Border Tensions leading to Bans
From few days border tension were on a rise between India and China, India's Ministry of Information and Technology, issued another list banning 118 Chinese mobile apps from the online India market platforms. Many curators were wondering why Tencent's hugely popular battle arena game PUBG was allowed for so long, but they have silenced those mouths too.
It seems like as long as the Chinese would like to intrude and escalate the Pangong Tso Lake valley incursion, India would be declaring such bans on Chinese apps and maybe next time the answer could be on muscle power if they continue to do so.
Major Loss to Tencent
As of May, The Tencent-owned PUBG had gathered around 34.2 million downloads in May in which India accounted for a total of 35.8% or 12.24 million installs. So this ban by the Indian government would be a major loss for Tencent.