Indian government banned 47 Chinese apps. These apps were operating as clones to the Chinese apps banned last month by the Indian government for violating user privacy and national security. On 29th of June this year India banned 59 Chinese app including, TIK TOK, UC Browser, Shein, Like and Vigo Videos, for violating user privacy & as the digital strike to China after Galwan face off and the violence between Indian and Chinese troops.
GOVERNMENT EXAMINING MORE APPS
Not only this, but India has also prepared a list of 275 more Chinese apps to be examined. It includes mobile gaming sensation PUBG mobile, apps like Xiaomi Zili, AliExpress, ByteDance's Resso and ULike, other gaming apps like Ludo World. These apps will be examined for national security violations and if found in breach. The apps are most probably, getting a ban according to Economic times report.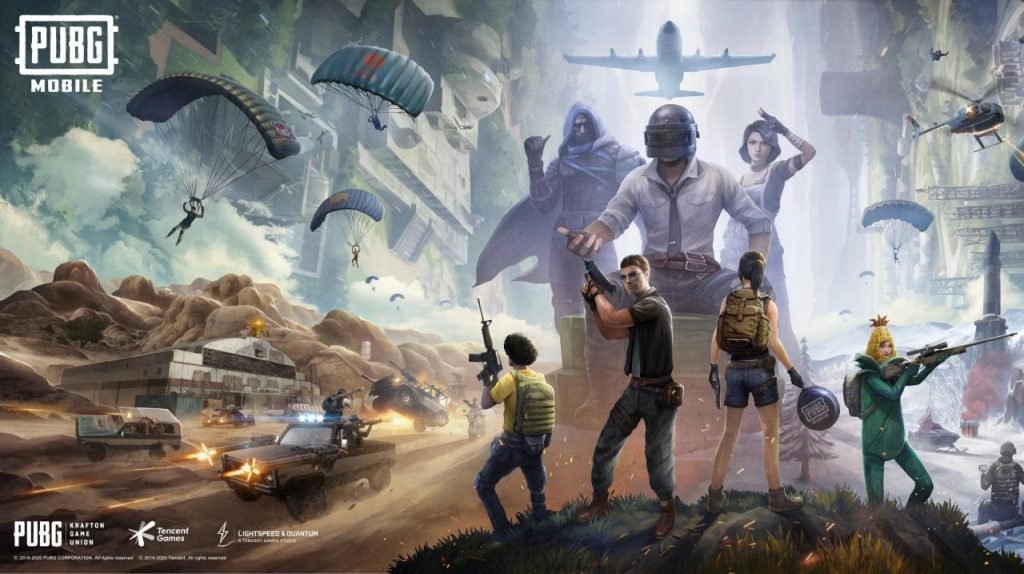 Government not only looking for the Chinese apps but also the apps funded by China. Even United States are mulling to ban the Chinese apps for sharing data with the state authorities in Beijing. Various government agencies are working on drafting rules to define the framework for apps. Those in violation of rules could be banned.
THREAT TO PUBG PLAYERS
This new list might face heat, as the name of the most popular game Pubg mobile is in it. Developers of the game, BlueHole (which is KRAFTAN now), is from South Korea, but major stakes in the mobile game are bought by the Chinese gaming giant Tencent. Pubg gained 175 million installs from India. The number of active users is around 33 million with more than 50 million downloads. The global revenue of the game is $ 1.3 billion in which India is a major contributor. Companies such as Helsinki based Supercell, that is funded by Chinese companies are on the list.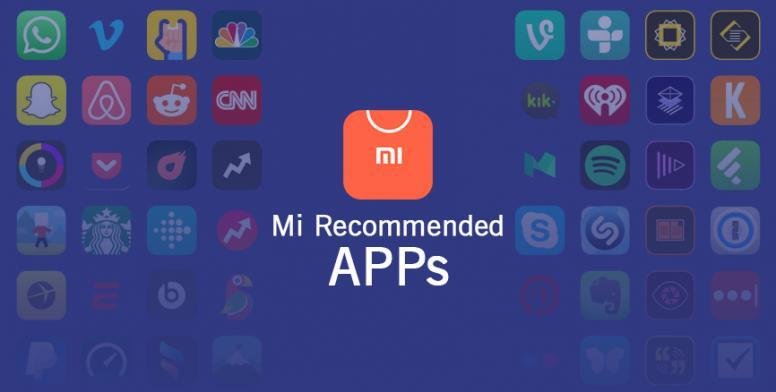 Fourteen Xiaomi apps are on the Governments radar. As well as lesser-known apps such as CapCut and FaceU, are in the list. Meitu, LBE Tech, PerfectCorp, SinaCorp, NetEase Games, YooZoo Global are also present in the list. Government is framing such laws and formalizing the process to ban, to regulate the constant scrutiny of apps operating in India. Also after the coronavirus outbreak and Chinese rude attitude, now China is facing heat from several fronts internationally, as many western countries banned Huawei 5G. Many manufacturers invested in Taiwan and India for infrastructure.
Also, after India, many western countries are planning to ban Chinese apps. Many of them already banned Chinese apps. After the coronavirus outbreak WHO said that a team soon go to China to access the situation.