Chinese gaming app PUBG Mobile is reported to be talking to telecom giant Bharti Airtel about getting the iconic multiplayer game back to their Indian fans' smartphone devices. On 2 September, the central government banned 59 more applications, including PUBG, in addition to 165 previously restricted smartphone applications, citing security concerns.
As reported by Entrackr, PUBG Corporation, the parent company of PUBG Mobile, began an initial discussion with Airtel regarding the sale of distribution rights to the Indian market. "The gaming site is now busy raising a lean team in India. Applicants with experience under 4 to 6 years have been interviewed," the newspaper said.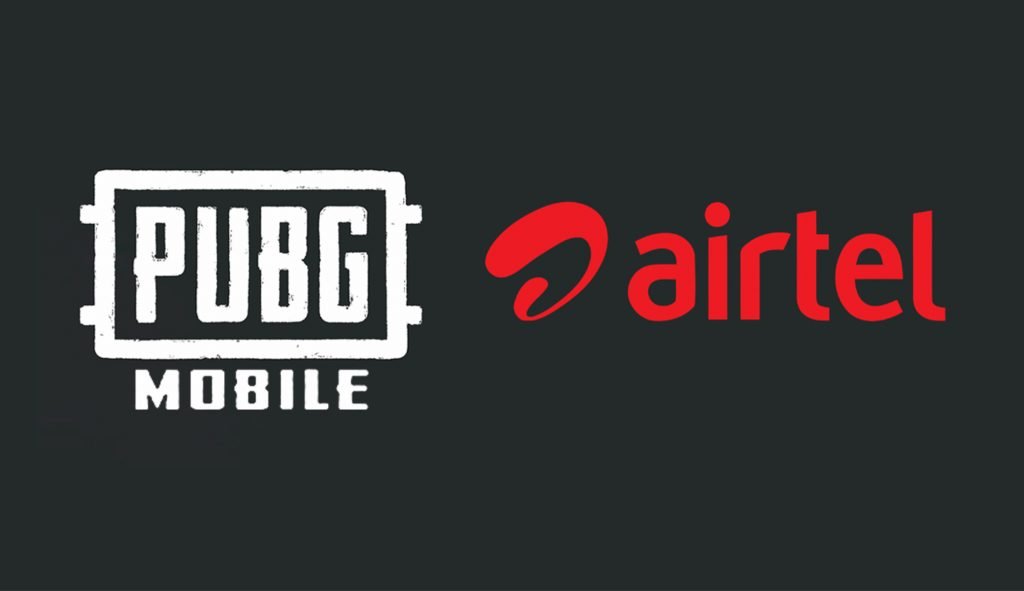 PUBG from Jio to Airtel to make a comeback in India
PUBG Corporation is a subsidiary of Bluehole Gaming, a South Korean organization that has developed PUBG. The South Korean corporation had earlier been engaged in negotiations with the Mukesh Ambani-led Jio Networks of Reliance Industries, which, according to the publication, still considerable.
The ban levied by the Government of India has had a serious impact on PUBG Mobile's global expansion. According to Sensor Tower, PUBG Mobile's global downloads decreased by more than 26% in September due to the ban on PUBG in India. Once the top contributor to the smartphone rankings, PUBG Mobile dropped lower in the rank ladder.
If the agreement is finalised, it will allow PUBG to retain one of its biggest markets and encourage Airtel's entrance into the online gaming sector in India.
Following its ban in India, PUBG Corp announced that Tencent Games will no longer operate its Indian franchise. PUBG Corporation is the publisher and creator of the 2017 blockbuster battle royal video game, PLAYERUNKNOWN 'S BATTLEGROUNDS (PUBG), on various platforms. This has led to reports that PUBG Mobile will possibly be unbanned in India.