AMD launched the new chipset driver (2.10.13.408) today to boost performance tuning for Ryzen systems for both the standard AM4 and HEDT TRX40 sockets. The company even threw in a few bug fixes along the way.
An update from 6.0.0.3 to 6.0.0.7 is received from the Ryzen power plan, which determines how the processor operates in compliance with different operating system conditions. The changelog, which is quite spartan, states "new program support added" but does not indicate the precise amount of support introduced.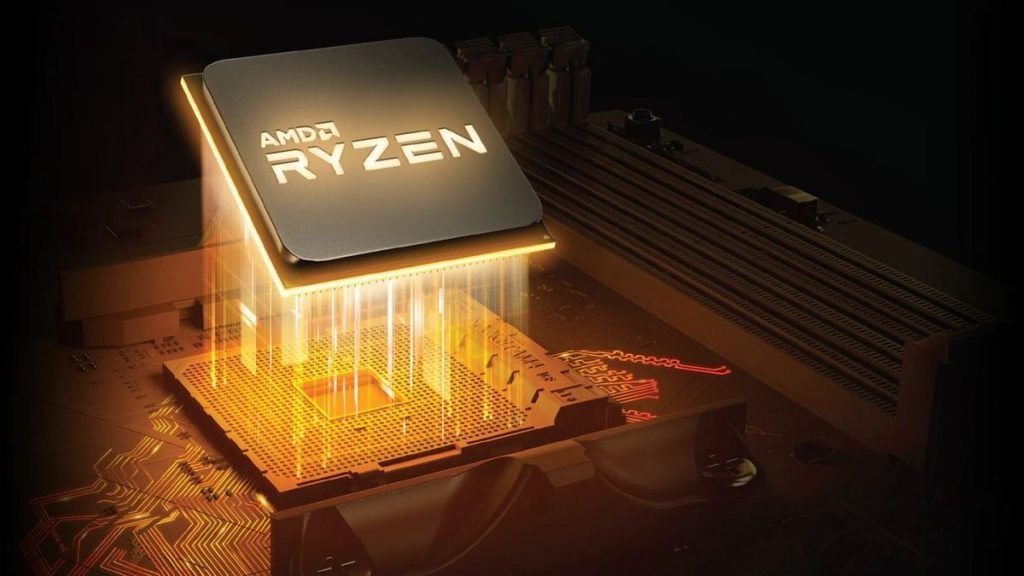 "New software support added" tag for the MicroPEP driver will be included in the chipset Update. The MicroPEP driver helps to control transitions between various power conditions and frequencies.
The company also has the I2C driver modified to "clock-frequency tuning," so it seems that AMD's power/frequency management subsystems are evolving. AMD has also made some more improvements, such as PCI driver bug fixes, SFH driver bug fixes, and fixed some installer issues for the chipset.