AMD's Ryzen 3 5300G at 5.6GHz
AMD's Ryzen 3 5300G, the Cezanne family's entry-level APU, has been overclocked to a blistering 5.6GHz, albeit with unusual cooling.
This is according to an entry in the CPU-Z database found by Tum Apisak on Twitter, which shows the quad-core (8-thread) Ryzen 3 5300G attaining this astounding speed, considerably beyond its stock clock of 4GHz (and boost of up to 4GHz).
Nitrogen Cooling
As is common in monster overclocking attempts, liquid nitrogen cooling was utilised. Reaching 5.6GHz is really a third quicker than the maximum rated boost speed of 4.2GHz, which is a significant improvement.
It bodes well for what may be accomplished with traditional cooling (mainly air), yet there is one blemish on the APU ointment: the Ryzen 3 5300G is not available off-the-shelf as a standalone device. OEMs are the only ones who use it in prebuilt PCs.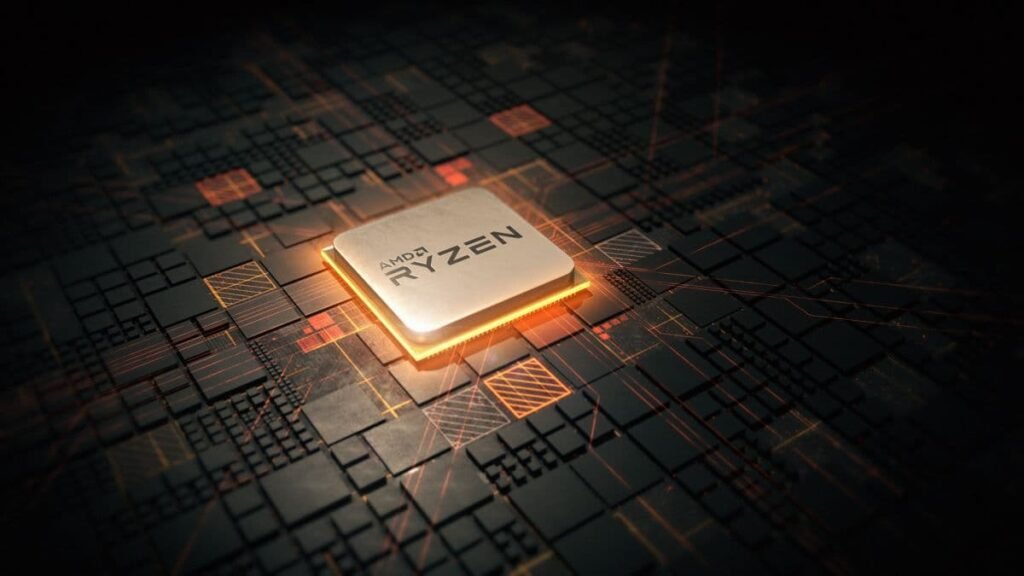 5300G to Public?
When the Ryzen 5000G APUs were first released and solely available to PC makers, AMD promised that they will eventually be available to DIY system builders later in the year. AMD just stated that the Ryzen 7 5700G and Ryzen 5 5600G in the Cezanne line will be available separately at Computex, however the same courtesy hasn't been extended to Team Red's lowest APU.
Hopefully, that situation will improve in the future, and it will only be a matter of waiting a little longer – but no official word on when the 5300G will be available to the general public.
All-in-one 1080p-targeted Gaming PC
These desktop APUs differ from Ryzen 5000 CPUs in that they include integrated graphics (the 5300G boasts six GPU cores), making them an excellent all-in-one solution for a less expensive 1080p-targeted gaming PC. Especially if you're having trouble finding a modern discrete graphics card (or even a CPU for that matter) due to current production issues.