Readers, you know the fact that Apple considers its users' privacy a fundamental human right and also one of the core values of the company itself. Considering the issue of privacy only, Apple has recently paid a multimillion-dollar penalty to a 21-year-old student whose personal explicit photos and videos were made public to her Facebook account by the workers of the repair center.
What is the whole story of Apple paying penalty?
This incident of privacy violation happened in 2016. So basically a 21-years-old university student in Oregon sent her iPhone to get repaired in the California repair center. During the repairing process of the iPhone, two employees of Pegatron invaded the privacy of the student and shared her explicit photos and videos.
Well, we must tell you Pegatron is one of the Apple contractors whose employees uploaded those 10 photographs and videos on her Facebook account in such a way that it would seem that she herself posted them.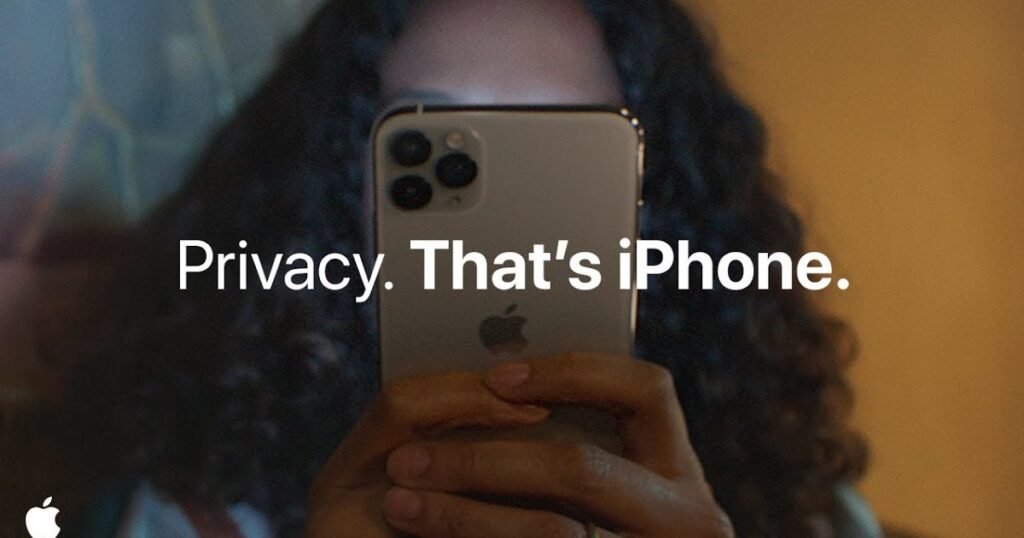 Afterward, when her friends informed her about the photos being shared on Facebook she filed a lawsuit against Apple for invasion of privacy and infliction of emotional distress. As per reports by The Telegraph, Apple has paid the penalty of about millions of dollars to the girl as the settlement compensation.
"We take the privacy and security of our customers' data extremely seriously and have a number of protocols in place to ensure data is protected throughout the repair process," Apple said in a statement. "When we learned about this egregious violation of policy at one of their vendors in 2016, they took immediate action and now have continued strengthening the vendor protocols." Also, the two employees were fired but left Apple paying a heavy penalty.
So, readers, this was all about the post and yes one most important thing is always reset your phone before sending it for factory repairs. And also do not forget to share your opinions in the comment section below.