AMD and Penguin Computing announced their collaboration with leading universities in the United States for a collaborative supercomputing project to study both the SARS CoV-2 virus and the COVID-19 condition.
The deal provides access to the HPC cluster located in Penguin for MIT, NYU, and Rice researchers, under the terms of AMD and Penguin Computing. For pandemic-related work, such as genomics, development of vaccines, transmission sciences, and modeling, the researchers are expected to use the supercomputer.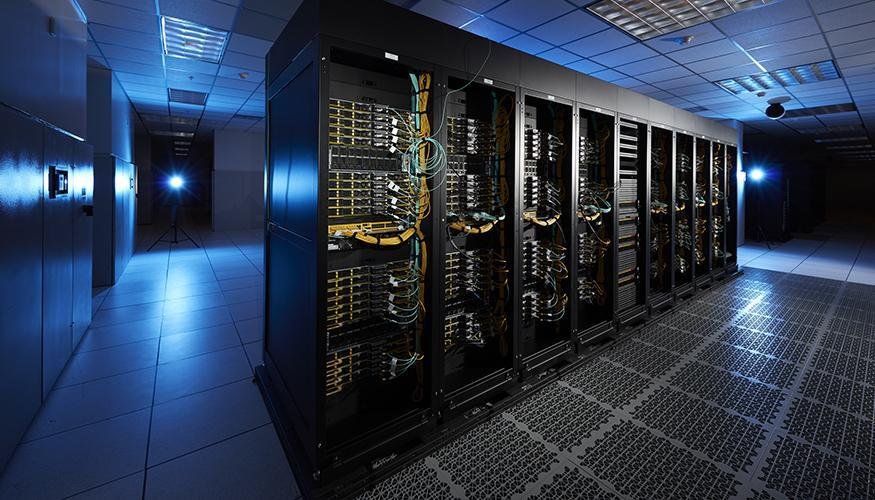 The supercomputer cluster consists of the calculation nodes of Gigabyte G291-Z20 powered by EPYC 7642 processors of AMD, coupled with 8 Radeon Instinct MI50 accelerators. The HPC cluster also uses the management nodes R182-Z91 of Gigabyte with two EPYC 7302 16-core AMD processors
"High-performance computing technology plays a critical role in modern viral research, expanding our understanding of how real viruses function and eventually accelerating the production of new therapeutics and vaccines," said Lisa Su, President, and CEO of AMD. "AMD and our technology partners are proud to provide researchers around the world with these innovative systems that will expand the computational resources available to battle COVID-19 and help future medical research."
AMD is expected to launch its third-generation EPYC processors as well as the first CDNA architecture-based Radeon Instinct accelerators in the coming months.