Pre-Order of Zeiss ZX1
In near future, the customers' could hold the Zeiss ZX1 at some point which is a unique camera that was supposedly announced more than two years ago before the company essentially stopped making comments about its making. The Zeiss ZX1 is now available to preorder at $6,000 and news uprated as the B&H Photo has sent out emails saying that it is coming soon. Ideally this news was set to be expected in 2019 but it's never too late.
A video announcement of over two years ago is below:
Why $6,000 for the ZX1?
Although it is sensible for many customers to not preorder it as it wouldn't be wise enough of you for not waiting for at-least hands-on impressions of the finished product. But it is still wise and fair to say that it is kind of a camera with some specs. It includes a full-frame sensor of 37-megapixel, a fixed 35mm f/2 lens, three dials to control aperture, shutter speed, ISO, and at last an electronic viewfinder. But there is something unusual about the product that it has a 4.3-inch touchscreen running on Android including a built-in version of ADOBE LIGHTROOM. This feature will help you to edit right on the device itself. And connecting features of Wi-Fi, USB-C with onboard storage of 512 GB.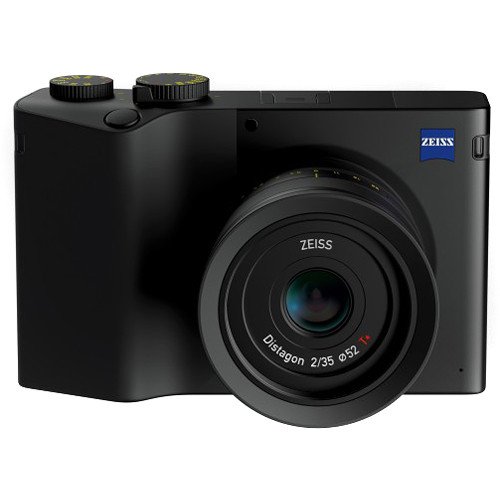 Zeiss ZX1 Confident with its Performance
We will like to compare Zeiss ZX1 obviously with Sony's RX1 camera, which shares a lot of common features like full-frame sensors and Zeiss-branded 35mm f/2 lenses and the last one cost $3,300 back in 2015. And also they do not run Lightroom and are much smaller in size. We could also compare the specs with the full-frame compact space Leica Q2, priced at $4995, and surprisingly Zeiss ZX1 is making Leica look pretty cheap which shows that the Zeiss is pretty confident of their product's optics and performance.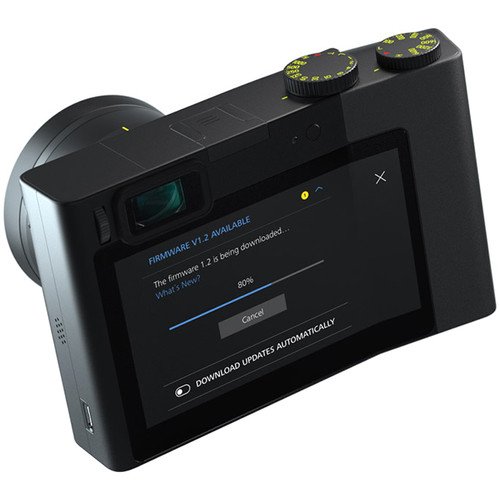 UX will count for the price
So if we talk about the customer acceptance of the product for its value, it will all come down to two points that are its UX and how effectively its software works. And since the product is just on preorders, we can't much say about that. And no such release dates are being listed by B&H Photo which gives us intuitions that there is some track still left for the Android camera to make it to actual sales. You can preorder your camera by Clicking Here at $6000.