The American tech giant announced that it has delayed the introduction of a 30 per cent commission on in-app sales of digital products from Google's Play Store in India to March 2022. Google announced it on a day when Paytm, which has a running rivalry with them, launched its own mini-app store.
Since Indian developers expressed their resistance to Google's new payment method, Google seems to have taken a step back.
Google said it was "extending the period for developers in India to integrate with the Play billing system to ensure that they have sufficient time to introduce the subscription payment method UPI that will be made available on Google Play. We set a deadline of 31 March 2022 for all applications that currently use an alternate payment mechanism."
Globally, the charge is expected to come into force in September 2021.
Google listens to startups from India
The American tech industry seems to be troubled about the opposition to its current payment strategy from Indian tech firms.
Google said that have taken some immediate actions, being aware of local needs and concerns:
To understand their issues more deeply, we set up listening sessions with leading Indian startups.
We will set up Regulation Meetings to explain any more concerns about our policies for the Play Store.
And, of course, the deadline for developers in India to connect with the Play billing system has been extended.
In a blog, Purnima Kochikar, Director of Business Development, Games & Apps, Google Play, said, "We consider it incredibly necessary to appreciate the ecosystem's problems, and these listening sessions will help us identify thorough ideas that work for everybody over the next many weeks. When a developer succeeds in the Play Store, we consider it our greatest victory."
"We already had a long and deep dedication to India at Google, and working together with start-ups and entrepreneurs has provided us with a more concrete understanding of how technology can be more useful. And so we remain dedicated to connecting with the community, listening and discovering the best ways to help expand and prosper the Indian ecosystem."
A step back been made by Google?
The decision to prolong the deadline for Indian developers indicates that the trends in India are mildly inconvenient for Google. As we said, mini-applications the store has been launched by Paytm. In comparison, Paytm, which was briefly dropped from the Play Store, appears to be leading a push to create an Indian competitor to the Google Play Store.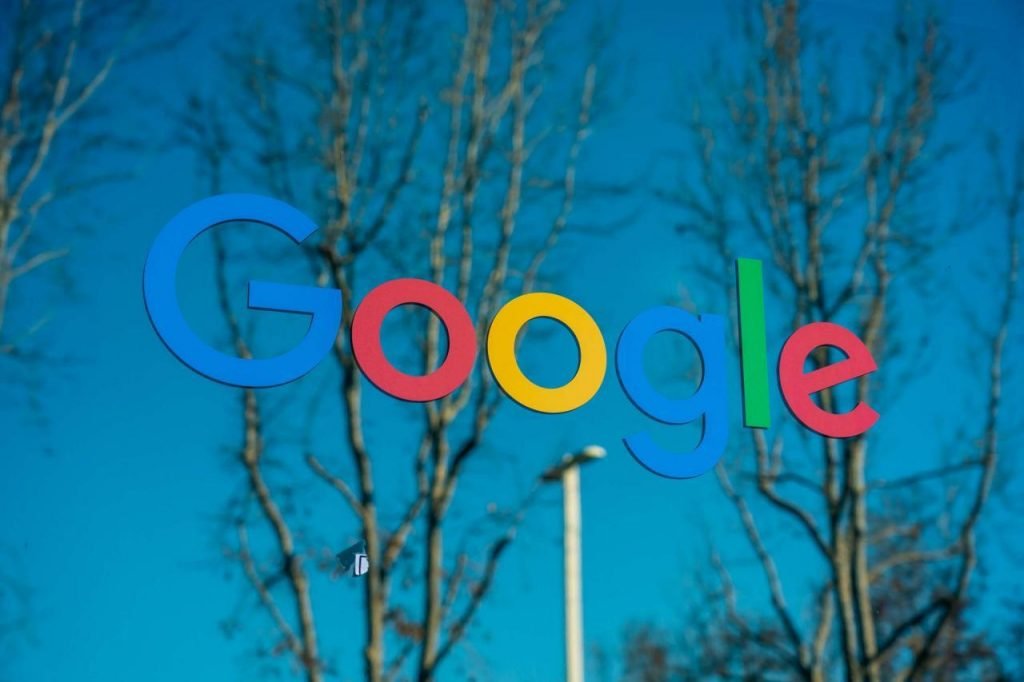 Last week, a group of Indian technology entrepreneurs had a meeting and discussed ways and means to set up a forum to host applications, particularly Indian ones, and not to be at the mercy of businesses such as Google and Apple.
India is a massive and critical market for Google. On its Android ecosystem, close to 90 per cent of Indian smartphones run. If Google makes even a tiny mistake in the Indian market, it would have bigger consequences.
All of these will suggest that Google has eased its intrusion in the Indian market, at least for the time being.