California Streaming – iPhone 13 Announcement
Apple has confirmed that it will hold its annual September event as planned, with the "California Streaming" event on September 14 expected to include the unveiling of the "iPhone 13" among other goods.
Apple will hold its annual fall event in September, as it has done in previous years. Apple announced the event on Tuesday, saying it will take place on September 14 at 10 a.m. Pacific and will be live-streamed across Apple's website, on the company's YouTube channel, and via the Apple TV application on iPhone, iPad, Mac, and Apple TV. 
Apple – Big Releases Ahead
Following Apple's decision to unveil numerous products in three events over three months in 2020, the event is likely to be the first of many in the last months of 2021. Apple is expected to hold at least two events this fall, potentially both in September, according to rumors. However, a follow-up event in October or November is more likely.
While Apple is expected to unveil a slew of new products and enhancements at its fall event, the iPhone 13 is almost guaranteed to be the main attraction."
iPhone 13 Line-up
Apple's 2021 iteration is expected to include four smartphones, including the "iPhone 13 small," "iPhone 13 Pro," and "iPhone 13 Pro Max," which are traditionally shown in the fall. Despite the fact that Apple is said to be preserving the same general design as the previous edition, a number of specification upgrades have been advertised.
The display could have an always-on design and 120Hz ProMotion, while the cameras on the back could have larger lenses and support for ProRes video. There have also been suggestions for a switch to the "A15" chip, a switch from Lightning to USB-C, and a larger battery.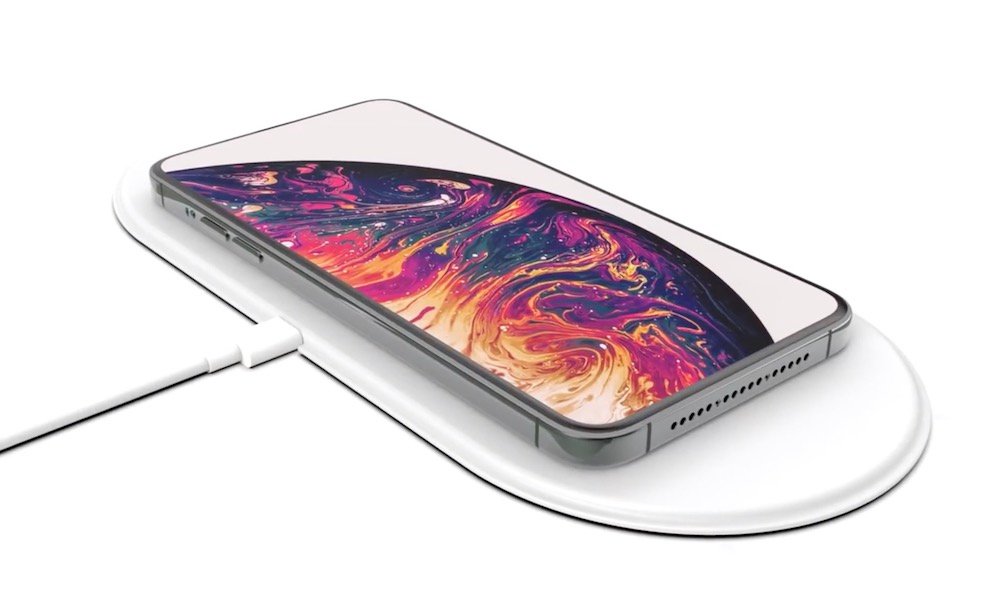 iPad – 9th Gen
A ninth-generation iPad is also in the works, with maybe improved specifications but not necessarily a complete redesign. The iPad mini 6 could be redesigned with a larger screen, slimmer bezels, and no Home button, while Touch ID on the power button remains.
Apple Watch Series 7
The "Apple Watch Series 7" is expected to feature a flat-face design and revamped frame, as well as a speedier CPU with greater wireless connectivity and the long-rumored glucose monitoring feature.
Updated AirPods are also expected, with a design similar to the AirPods Pro but without active noise cancellation.
MacBook Pro
M1X-equipped 14-inch and 16-inch MacBook Pros with mini-LED illumination and an improved camera may be available. For the desktop, the M1X, a revamped chassis design with a plexiglass-like top panel, colour options, and more ports, could appear.