Apple may reportedly be working on launching its own search engine. There are several indicators supporting the move according to an online report – from job announcements for search engineers to its Spotlight Search bypassing Google Search with iOS 14 beta. Google reportedly pays Apple billions of dollars to remain the default search engine on iOS, iPadOS, and macOS. A report, however, said in July that the deal comes under the attention of a regulator for the UK markets. All of these factors contribute to the conjecture that the Cupertino-giant may actually be considering developing its own search engine.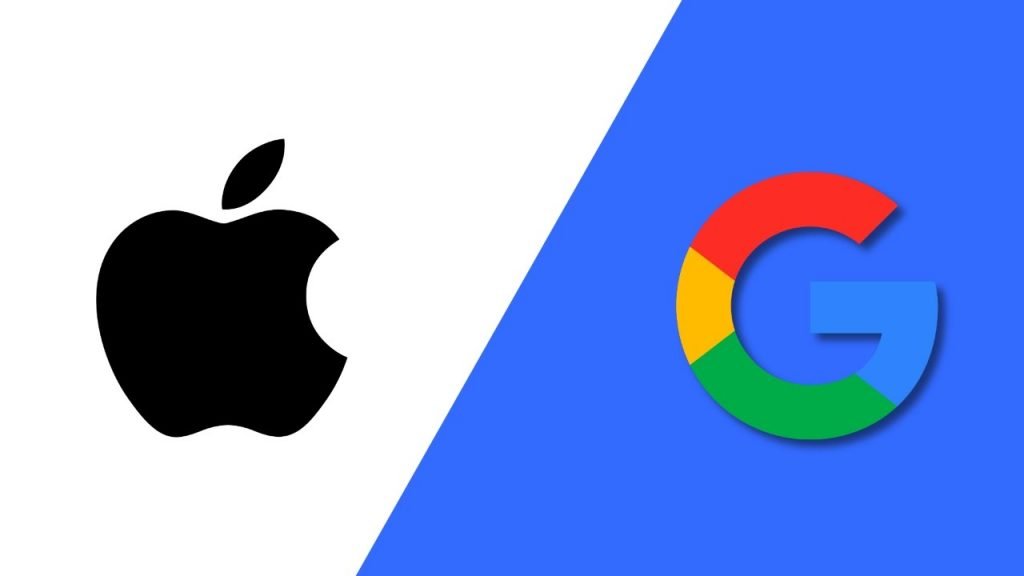 In reports, Coywolf cited several indicators that point to Apple working on its own search engine. For starters, it noted, that the organization had set up job openings for search engineers. The listings stress the integration of artificial intelligence (AI), machine learning (ML), and the processing of natural language (NLP) into the services.
The post also said that Apple's Spotlight Feature bypasses Google Search for displaying search results with the iOS 14 and iPadOS 14 beta. It is said that Applebot, the company's Web crawler whose support page has recently modified, is said to be crawling sites regularly as well.
Going through job descriptions and experience of Spotlight Search, Coywolf speculates that the search engine of Apple will act as a customized data hub. The post suggests it could be similar to Google Assistant on Android devices but could be without advertisements and be "completely private". The company might bring AI and ML to better use and return search results based on contacts, documents, emails, events, messages, maps, music, notes, news, images, reminders, TV shows and movies, third-party applications, and more.
The post also speculated that the new search engine from Apple would challenge Google's search monopoly and affect its ad revenue and data mining activities. To remain the default search engine on Safari's web browser, Google reportedly paying Apple a hefty amount. The UK Competition and Markets Authority said the arrangements between Apple and Google created "a significant barrier to entry and expansion" in the search engine market. Since the deal has come under scanner between the two firms, it can be speculated that Apple may wish to separate ways with Google soon.