There's a word in the tech world about a new malware, BlackRock. BlackRock is a new Android malware that is found to be stealing information from Android devices using 337 applications including some very popular ones like Amazon, Uber, Google etc.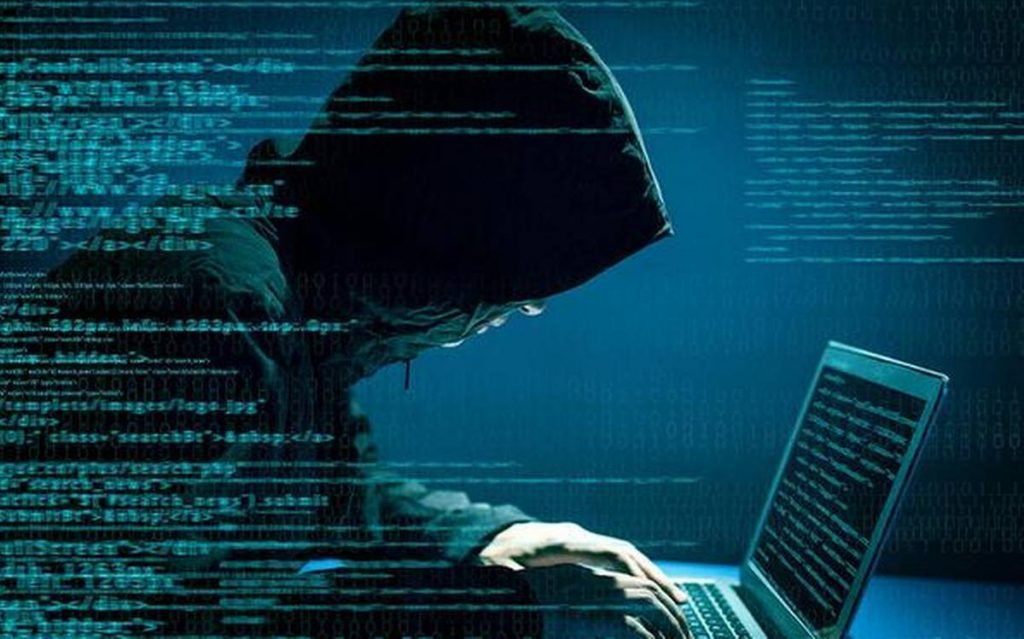 A lot of malware that has found its way to bypass Google's app review process. This malware steals information like passwords and credit card numbers.
BlackRock is a data stealing malware, that not only attack your phone through banking applications but also several other apps are used.
How does it steal data?
BlackRock is a malware like any other Android malware. Well, it is not really very different from the other ones considering it is based on the leaked source code of Xerxes strains which is based on the strains of another malware. We don't want to mistake it for a weak software either because the vulnerabilities are no less.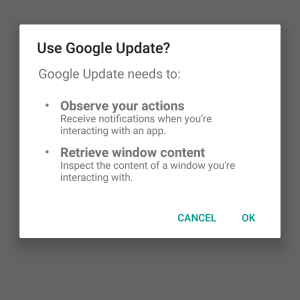 Malware or viruses of these kind get inside your phones using an app and then hid their own icons. Hidden in your system they ask for Accessibility Permissions from your android phone posing as an update.
It is really hard to be safe with such a virus in your device because it easily puts an overlay above your original app and gathers all the information it needs. Once that is done, the malware redirects you to the original app.
Well no need to be afraid about any of this, consider BlackRock or any other malware as your opponent in a game of chess. Every time the malware steps up its game, you give it something harder to fight with!
Easy Steps to Prevent Data Theft:
Every application you download from Google play-store isn't safe. Especially the ones that are new and cannot be trusted.
Even though Google, Facebook, Amazon applications are also at risk, the risk is relatively lower.
So, the conclusion we draw from this is that nothing is completely secure. All you, as a layman, can do is to try to be safe using the few tips that are given below: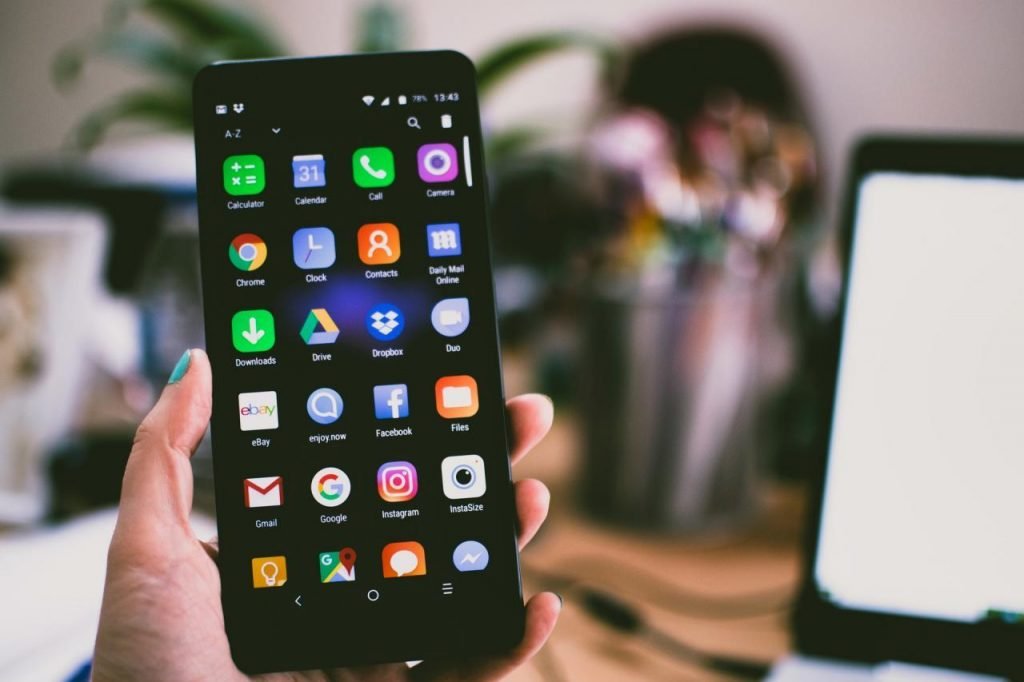 · Every time you download an app from Google's play store, check if the app is legit. Look at the reviews and rating of each app to get an insight on whether that app is a trap or if it is legit.
· Always keep an Android backup on your phone, you might need it any day if you are the victim.
· Lastly, be careful about what permissions you give your device. We've been clicking "i agree", "yes", "allow" etc. without even reading the terms and conditions. Yes, you know who you are!
Your safety is in your hands. Be careful using the internet, not scared. There's a lot more to it than what meets the eye.