Search for the top investment management firms in the world and you will find Blackrock topping every chart!! Well, there might be chances that you might not know about it, because it isn't well known to people outside the investment sector. So here the question arises, BlackRock isn't so popular, but still why it is marked as a 'company that owns the world'.
About
BlackRock, based in New York, is an American Multinational Investment management firm. Founded by Larry Fink and Rob Kapito in 1988, this firm has massively grown in the past 33 years managing a staggering $9.5 trillion (at present) in other people's money which is almost more than a country's GDP. 
Once starting from a stand-alone investment management company focuses on providing asset and risk management services to clients to a firm that brings together expertise across the capital markets sector and also doing asset allocation, portfolio management, financial modeling, and risk management.
The investment giant BlackRock is a global investment manager that serves the purpose to help everyone experience financial well-being.
Here are the reasons why BlackRock owns the world!!
The Kind of Assets They Manage
The company today manages assets of $9.5 trillion. This amount is not their own but is the assets that they manage on behalf of their clients. These are the assets that belong to clients, especially pension funds of ordinary people like the policemen, nurses, teachers, and many more, the cash, fixed income, equity, alternatives, real estate, etc. Almost 60% of the total managed assets are for institutional investors, majorly the products linked to the stock markets.
Clients Are The First Priority
The answer to the question of why BlackRock owns the world could be explained in just one line: "their clients are their first priority". This is what makes them outshine and win over their competitors. The core of the firm is the client wherever it is not the case in other firms.
Masterstroke – Aladdin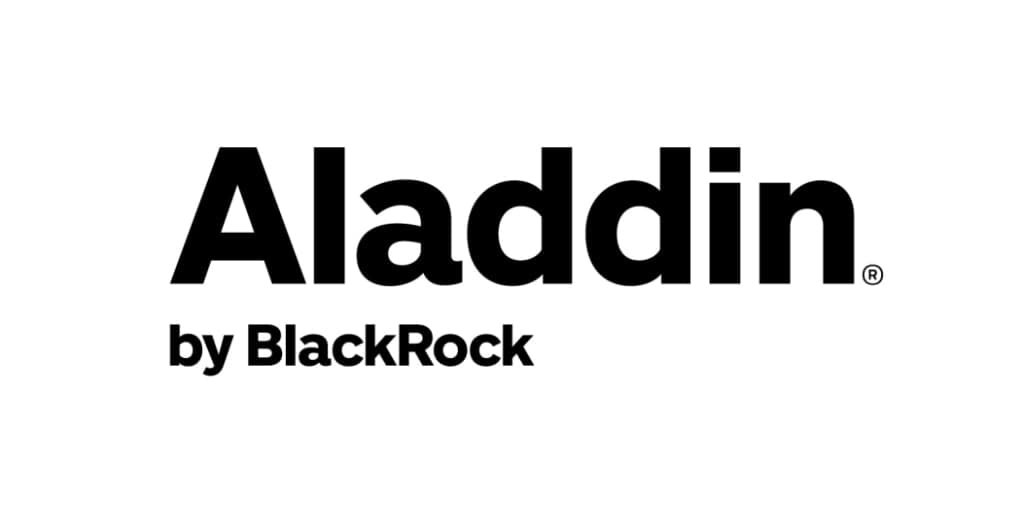 Aladdin – the electronic system built in 1999 by BlackRock is considered to be its masterstroke. This electronic system performs risk analysis for its clients, receiving sensitive data from banks, insurance companies, and other institutions. Aladdin helps the company gain insights about managing financial assets worth another 21.6 trillion dollars and also manages 30,000 investment portfolios. It creates value by helping to enable informed decision-making, efficient trading, and effective risk management.
The tech giants like Apple, Microsoft, etc. all rely on Alladin's system. Even the firms that are competitors of BlackRock like Vanguard and State Street Global Advisors also use this system.
Great Business Strategy
BlackRock has grown from a startup to such a large firm that owns the world. This market leader believes in trying a hand in every sector and so has shares and voting rights in many of the biggest European companies in sectors such as energy, oil and gas, and of course finance. The company holds public in the form of bonds, has real estate interests, and is an auditor and advisor along with being an investor of the government and central banks.
Well, yes you read it right. This firm has expanded so well and is reliable that even the government seeks help from Blackrock.
The firm that chases excellence
BlackRock is not run by an individual but a team of more than 16,000 employees in over 35+ different countries. The firm believes in chasing excellence which is procured when work is done as a team with everyone contributing their best. According to a survey done 72% of employees at the company are satisfied with the job.
Well, here's the magic. This firm offers job satisfaction which means employees are passionate about the work they do and in return, Blackrock thrives for sure success making it World's no.1.
BlackRock hires Government Officials at Senior Posts
Hiring already experienced people that too from the government firms is a good move. For example, Deese previously worked as a senior adviser to President Barack Obama and even was deputy director of the National Economic Council. And a lot more officials are recruited who now works for the company.
Well, all of the above points contribute to BlackRock being the ruler of the world. But there are some conflicts too:
The subsidiary BlackRock Solutions is the auditor and adviser of the firms as well as one of the investors also. Here the conflict arises that Blackrock has all the sensitive information which they could take advantage of and get the privilege of it. On this issue, Larry Fink said that they have established Chinese Walls among all its subsidiaries. 
One of its business strategies has even left people thinking about buying a house as a dream. Blackrock to establish its foot in the housing market has led to pushing work families into rentals as Fink has been purchasing entire neighborhoods making them single-family homes into rentals. Even according to some reports over 40% of American renters now believe that they would never be able to purchase a home due to this action of BlackRock.