Microsoft remains committed to making consoles
Microsoft has revealed that it is already developing future consoles, some of which will not be released for years.
Liz Hamren, CVP of Gaming Experiences and Platforms, confirmed to Eurogamer that the company is already working on new hardware.
"Cloud is crucial to our hardware and Game Pass roadmaps, but no one should assume we're slowing down on our core console engineering," Hamren stated in a video conference provided to the press. We're speeding up the process.
"We're already operating on new gear and platforms, some of which won't be prepared for years. But, yet as we plan for the future, we're concentrating on expanding the Xbox experience to more devices now so that we can reach a wider audience."
Hamren also stated that while the company continues to expand on PC and mobile, console gaming "remains our flagship experience," saying that the firm aims to provide players with more powerful devices.
Microsoft's latest Xbox Series X and Xbox Series S consoles were released last year, so the new hardware the corporation is working on is unlikely to be exposed for quite some time.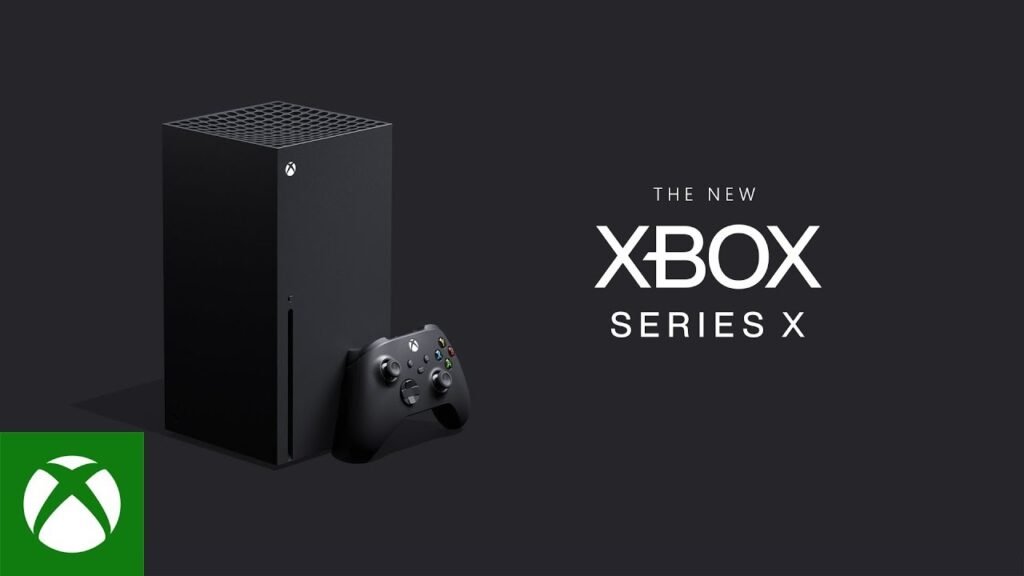 Cloud playing its role in gaming industry
In the same video briefing, Xbox CEO Phil Spencer talked about how the cloud will break down barriers to play, before emphasizing that "consoles and PCs still have a place."
"However, we will be able to deliver a more robust gaming experience to anyone connected to the internet, even on the least powerful, least expensive devices, even on devices people currently own," he explained.
"And, thanks to cloud gaming, players will enjoy the same Xbox experience as those who use hardware. And if we weren't a part of Microsoft, we wouldn't be able to achieve that."