Whitney Wolfe Herd the founder and CEO of the dating app Bumble has become the world's youngest self-made woman billionaire ever this week after the company's shares surged during its IPO debut on the US stock market.
According to Forbes, the 31-year-old co-founder Whitney Wolfe Herd's net worth raised to $1.6 billion on Thursday, after Bumble's stock closed at $70.5 per share during its first day on the public market. Wolfe Herd has nearly a 12% stake in the company and owns 21.54 million shares in Bumble (which has a market capitalization north of $8 billion).
Bumble which was originally intended to be a "women's social platform" rather than a dating app, was founded by the blonde bombshell in 2014 after working for Tinder. After leaving Tinder, Whitney Wolfe Herd sued the company, accusing former boss and ex-boyfriend Justin Mateen of sexual harassment. And according to reports, Match Group, which owns Tinder, denied the allegations but paid out $1 million to settle the matter.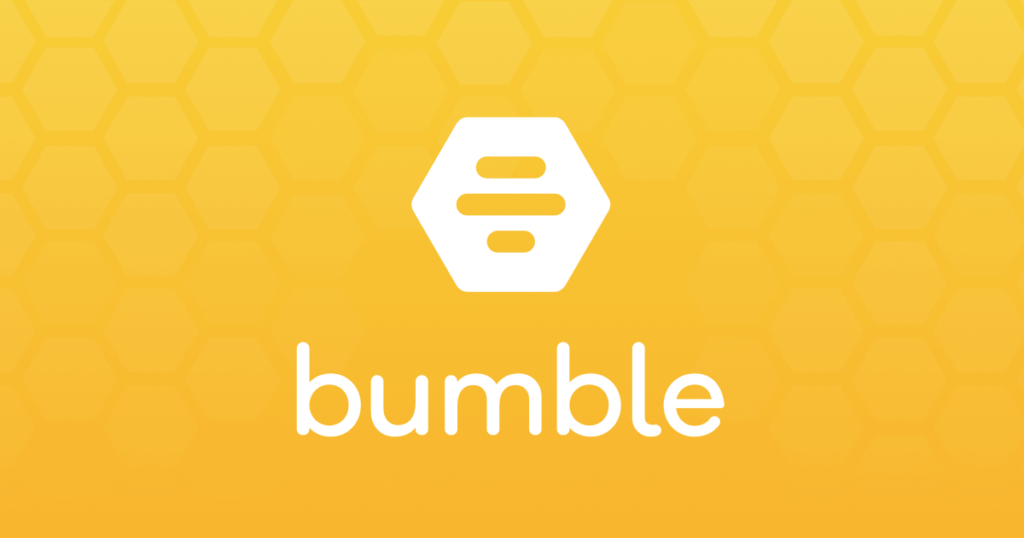 Then she made Bumble with help of Russian entrepreneur-billionaire Andrey Andreev in London. Andreev had built dating apps like Badoo (also owned by Bumble) and many others for European and Latin markets.
It's been a rocky journey for Wolfe Herd, but with her newly acquired billionaire status, Wolfe Herd is also the youngest female CEO to take a company public in America. Once again congratulations Wolfe Herd on this wonderful occasion in your career and we hope you'll reach new heights further in near future.