Shanghai Zhizhen Intelligent Network Technology Co., Ltd., also known as Xiao-i, Chinese artificial intelligence company has filed a lawsuit against Apple Inc alleging it has violated its patents.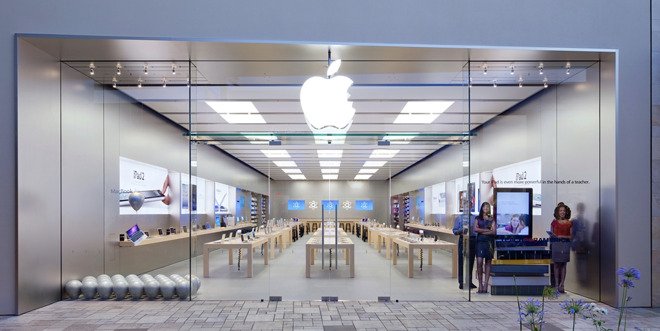 The company said that Apple would stop its "manufacturing, using, promising to sell, selling, and importing" and that the company is seeking damages of 10 billion yuan (1.43 billion dollars).
Xiao-i argued that Siri, a technology for Apple's voice recognition, breached a 2004 patent which it was granted in 2009.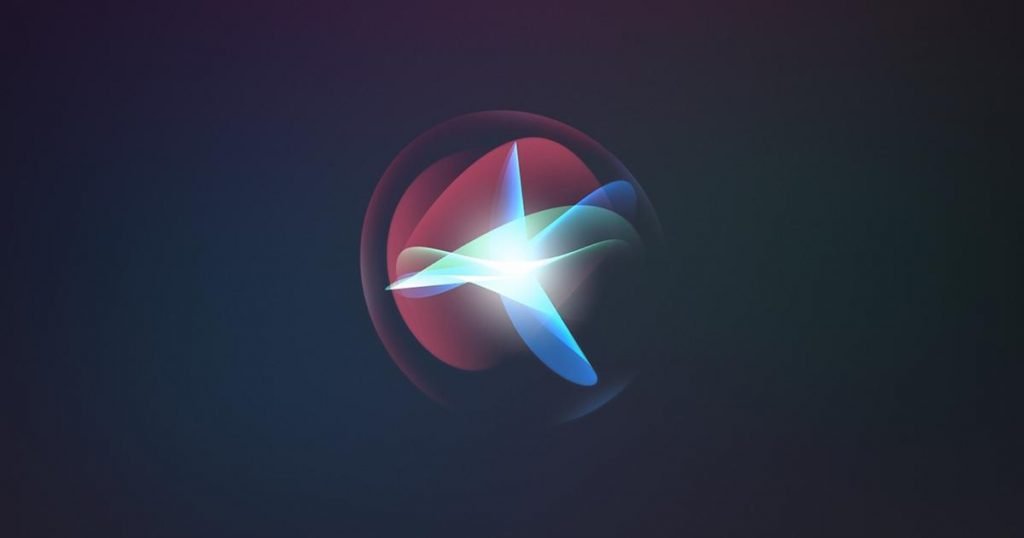 The question was not addressed by Apple. To find a copy of the court filing Reuters was not available immediately.
The complaint reflects the continuation of a series which has lasted almost a decade.
Shanghai Zhizhen initially sued Apple for its voice recognition technology for patent infringement in 2012. The Supreme People's Court of China determined in July that the patent was valid.