The release of Cyberpunk 2077 hasn't gone the way CD Projekt Red could have expected, but in my opinion, the game is fun. Seeing people uploading clips of bugs in the game and searching for new bugs, incomplete features (like an incomplete railway feature) seems pretty fun to me. I mean the game has sold more than 13 million copies in just two weeks, despite the refunds and taken down from the PlayStation Store (which is actually really good).
But CD Projekt still has an investor lawsuit to fight and fix his broken reputation in the market. However, we have a piece of good news for Cyberpunk 2077 players, as they can get new content to experience in Night City sooner than expected.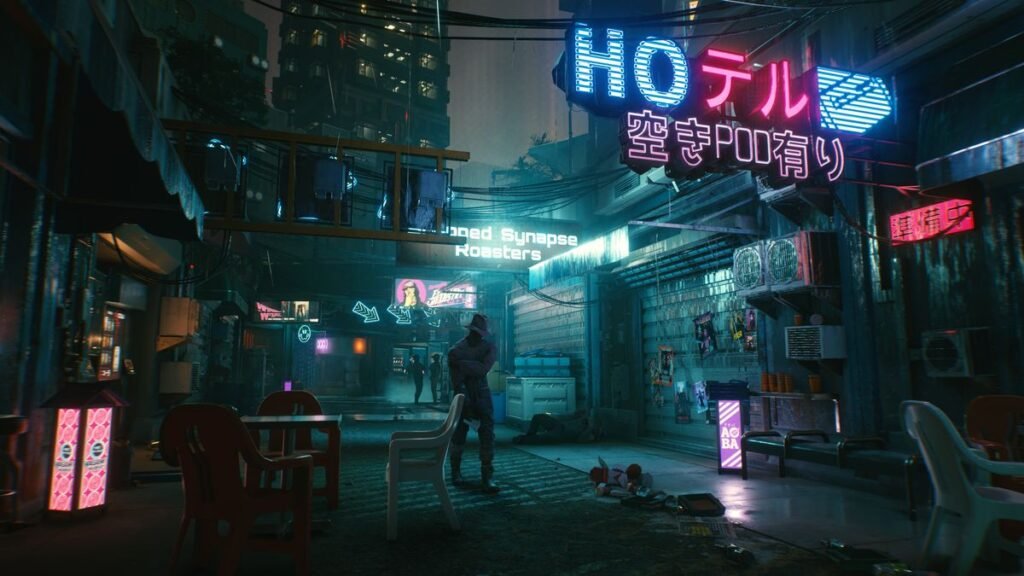 Well, that what this page on the game's website promises and says: "DLC will hit Night City in early 2021." But this promise may vary, as the game needs some patches to fix the bugs first.
Also as Engadget noticed that a look at the Internet Archive shows that this page (promise) went live on the internet the same day the game launched. However, the page didn't attract a lot of attention until the last couple of days.
And rather than a DLC and multiplayer action (which is slated for 2022) currently, we all are expecting the two major patches for CyberPunk 2077 in January and February respectively for current-gen consoles, as the company promised in its apology post earlier: