Retro game enthusiasts have made it possible to emulate PS2 games on the latest Xbox Series X|S something that PS5 can't. And are showing off the performance of many old PlayStation 2 games running on Microsoft's current-gen console hardware.
In the video below, by Modern Vintage Gamer, you can see several Sony classics running on the Xbox Series S, via its developer mode.
How does emulating PS2 games on the latest Xbox Series X|S works?
Well, thanks to the Xbox Series X|S consoles once in developer mode, its hardware can run Universal Windows Applications/Platforms (UMA/UMP). Allowing users to download emulation software directly such as open-source retro emulation software RetroArch emulator.
Adding RetroArch to your Xbox using Developer Mode is a bit complicated. As first you'll need to pay a $19 registration fee to be a part of Microsoft's Developer program, and then have to download the "Dev mode activation" app from the Xbox store. After running the app, you can connect your Xbox from a web browser and can add the RetroArch UWA files. But notably, this RetroArch is by a file size that could prevent you from running games larger than 2 GB.
Don't worry we also have an easier method for you to do this, created by programmer "tunip3," and firstly spotted by Ars Technica. His method uses a retail version of RetroArch listed as a "private app" in the Xbox Store. Players by adding emails to a whitelist can download the full version of RetroArch directly to their Xbox with a code. This method will remove the file size limitations that come with a developer UWA app, making more games compatible (at least until Microsoft eliminates this loophole).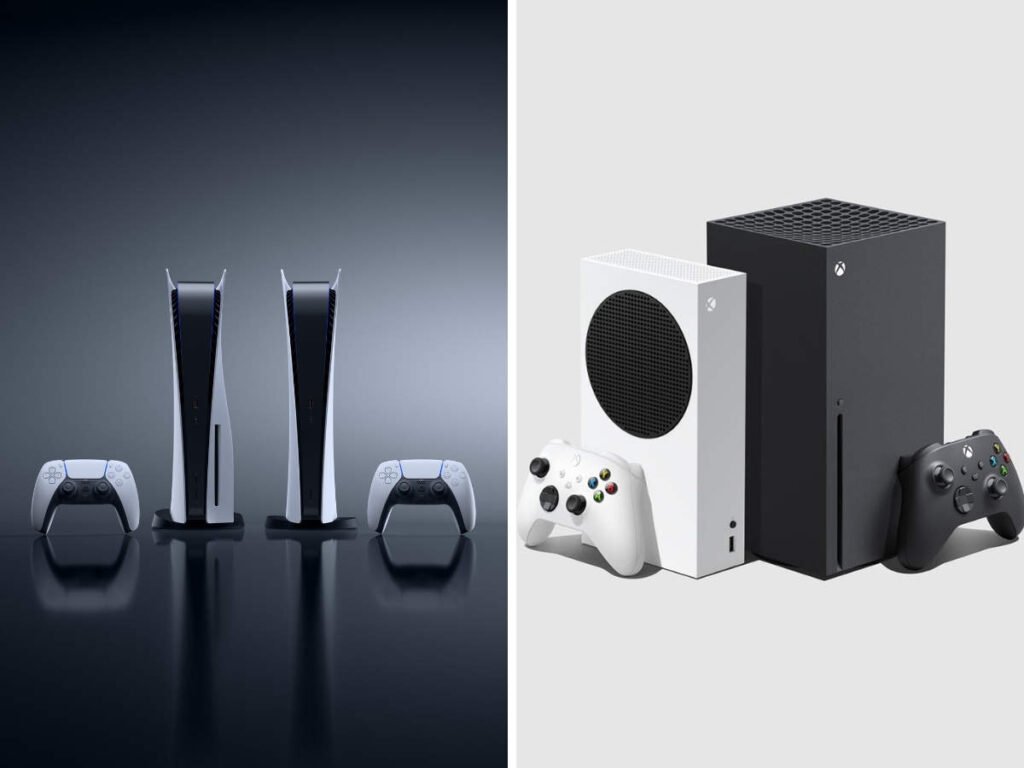 On a related note, Microsoft doesn't officially support this kind of emulation. But the early results with RetroArch are exciting: despite the limits imposed by a cap on file sizes (which can be removed as we discussed above), limiting the library of games currently available, and if talk of performance, music, and visuals it still needs a bit of tweaking in many games.
As we all know the new console by Sony is only natively backward compatible with PlayStation 4 games, and only offers the option to play PS3 and PS2 games using its PS Now game streaming service. But with RetroArch on the new Xbox, one can enjoy playing titles of those old consoles by emulating it on the current-generation hardware.