Intel's 3900 Files Stolen
The readers must have heard about the word whistleblowing and could be seen in extremely big firms. But this time things are somehow different as Intel's ex-employee has been accused of walking away with confidential 3,900 documents from the company. A lawsuit has been filed by Intel for potential damage from stolen documents with a demand of $75,000.
Shift to Microsoft
Dr. Varun Gupta is the former employee on the question desk who had left Intel the previous year to work for Microsoft as a Principal for Strategic Planning in Cloud and AI. He has been accused of collecting 4,000 confidential files on a USB drive on the last day of his work. The pen drive had sensitive information about Intel's Xeon processors, pricing data, strategies, and Intel's manufacturing capabilities of the chips.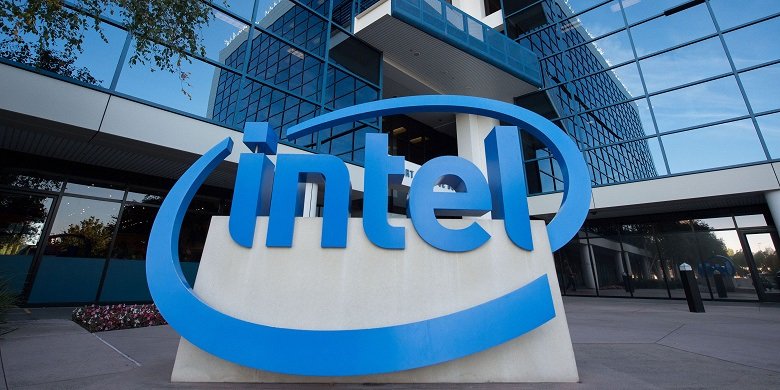 Accepted Stealing?
However, Dr. Gupta has admitted to withholding one thumb drive which he gave to Microsoft immediately for analysis. And the second thumb drive has not to be obtained till now but he denies other claims of his ex-company.
Masterstroke of Microsoft
This seems to be strange as despite confessing for possession of drives, the motive of Gupta is not clear but it is expected to settle in court. And it could be resulting in a major blow for Intel as Microsoft might end up getting Xeon processors at a much-discounted price compared to the market price.