Square Enix today posted earnings for the first half of its fiscal year, with new releases like Final Fantasy 7 Remake and Marvel's Avengers driving year-over-year increases compared to the comparatively weekly first half of last year.
For the six months ended September 30, Square Enix reported sales up 43 percent year-over-year to $172.73 billion ($1.67 billion). Profits have risen by 46.3 percent to 16.05 billion yen ($155.4 million).
Square Enix sold a total of 12.08 million copies of new games in the first half, divided almost equally between physical and digital versions, compared to 8.65 million copies in the first half of last year when the biggest releases were the Dragon Quest 11 Turn port and the Final Fantasy 10/10-2 HD Remaster Xbox One update.
The publisher provided no hint of how Final Fantasy 7 Remake and Marvel's Avengers worked, although some of their performance could be inferred.
In the first half of the year when Final Fantasy 7 Remake was released, the publisher's HD Games division had net sales of 34.1 billion yen ($330.1 million) and operating profits of more than 10 billion yen ($96.8 million).
For the second quarter of Marvel's Avengers, Square Enix's HD Games company saw net revenues of 23.7 billion yen ($229.4 million) and operating losses of more than 5 billion yen ($48.4 million).
In other firms, Square Enix announced that its Final Fantasy 14 MMO saw revenue dip for a half year, even as monthly payers and profitability improved.
Publisher games for smart devices and PC browsers have performed well, with Dragon Quest Walk, Dragon Quest Tact, and War of the Visions: Final Fantasy Brave Exvius helping to raise sales by 44 percent year-on-year to $63.5 billion ($615 million).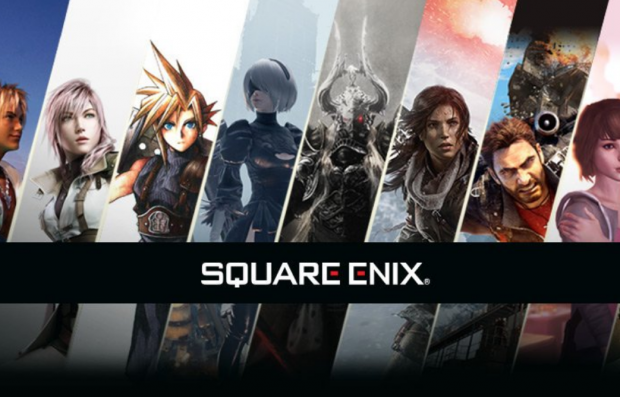 However, the company's amusement facility segment reported a 39 percent decrease in sales and an overall operating loss of $1.62 billion ($15.7 million) due to the temporary closure of arcades in Japan due to COVID-19.
For the full year, Square Enix is expected to raise sales by 11.3 percent to 290 billion yen ($2.81 billion), with earnings per share of 201 yen ($1.95).