Jose Mourinho on Fortnite
In a new video posted to A.S. Roma's Twitter account, manager Jose Mourinho describes Fortnite as "a nightmare."
In response to a series of quick-fire questions, the Italian team's manager reveals why he dislikes Epic Games' shooter, stating that it leads his players to miss bedtime, leaving them fatigued for their important games.
Football Players Involved too Much
After describing it as a "horror," Mourinho continues, "football players stay up all night playing that garbage and then they have a game the next day."
He does, however, think Instagram is "fun," and he like Bryan Adams and Bruce Springsteen's music.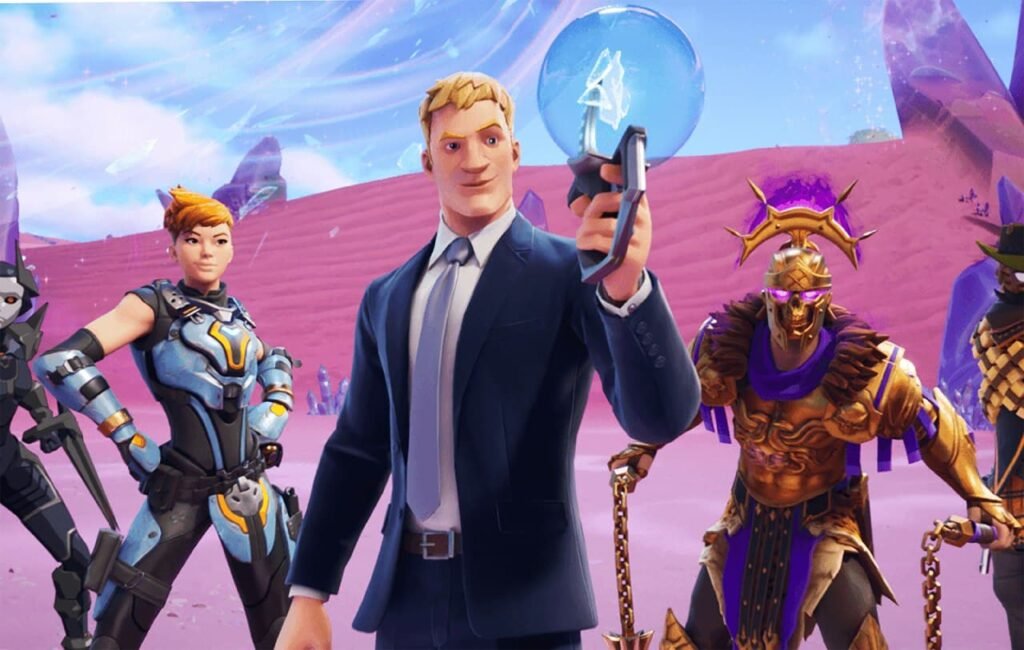 The Rift Tour begins on August 6 (which might feature Ariana Grande), so Mourinho had better hope A.F. Roma doesn't have any crucial games coming up soon. The Rift Tour is "an experience unlike any other, replete with magical new realities and a record-breaking superstar," according to Epic Games.
Epic Games' Head of Brand, Phil Rampulla, remarked,
"Fortnite is a space for inventiveness and the impossible. With Rift Tour, we're bringing a musical trip to life for players to experience, feel, and participate in with their friends. We can't wait to release our number-one single, and we can't wait for fans all across the world to join us in celebrating."