The anime and manga industry is blessed with the gift of unbounded imagination and creativity. However, we can still find some works which are actually inspired by real-life events. The following article involves anime originals, manga, characters, and chapters that are based on true stories.
# Grave of fireflies and the snapshots of citizens' life in bombing struck Japan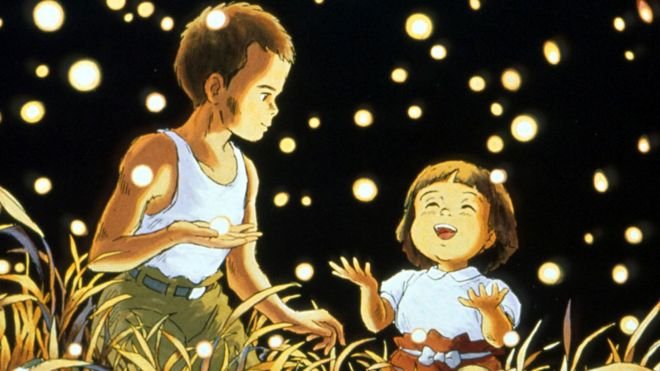 Anime film based on – Semi-autobiographical story by Akiyuki Nosaka
Studio Ghibli's 1988 film, Grave of fireflies preserves itself as a powerful depiction of WWII-torn Japan and an emotional homage to thousands of people who suffered and died for the evils of diplomatic wars involving countries across the globe in its viewers. In the film, we follow the lives of our two main characters Seita and his younger sister Setsuko. Seita is a teenage boy who wishes to become a soldier. In the very beginning, they lose their mother to the bombing attacks by the US and their father is out fighting in the Japanese navy. For the rest of the film, we're following their survival in a humble little shelter.  
# Bakuman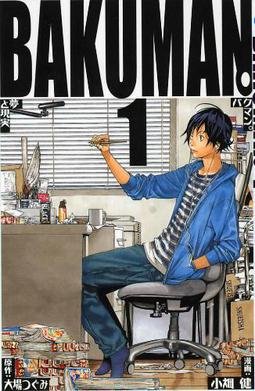 Manga based on – Daily life of a mangaka or a manga artist
It's a manga series that manages to motivate its readers in a way that spurs their creative side forward. The two mangakas who created Death-note came together for this series which features a pair of manga artists as its protagonist. This series is based on the manga industry so with that being said if you ever wanted to learn more about how manga is made and how the manga industry works then this series is a fountain of great knowledge.
# Roronoa Zoro from One Piece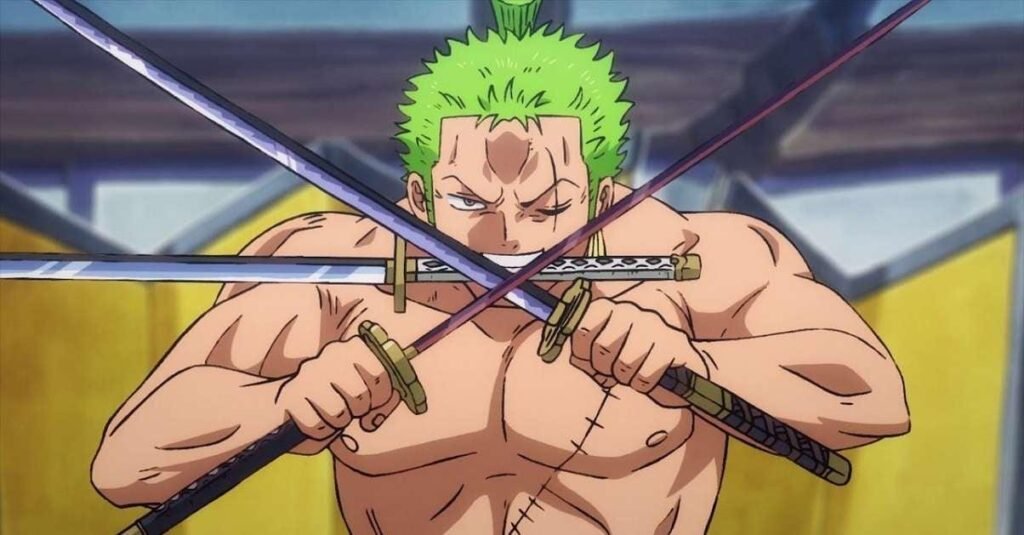 Character-based on – A bloodthirsty French pirate from 17th century
Creator Oda revealed that one of the most famous One-Piece characters, Zoro is based on a Caribbean pirate, Francois L'Olonnais who used to attack Spanish ships and towns in the 1660s. Zoro in the series dreams to gain the World's strongest swordsman title. He was the first person who joined Luffy in his life journey towards becoming the Pirate king.
# No Longer human arc from Aoi Bungaku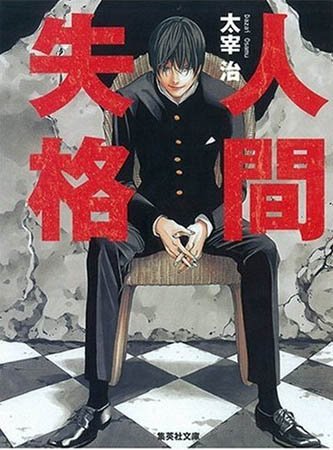 Manga is a compendium of classic Japanese literature. One such arc which covers episodes 1-4 in anime is taken from Osamu Dazai's No Longer Human novel which is considered as his autobiography of sort and mainly focuses on the theme of suicides.
# The wind rises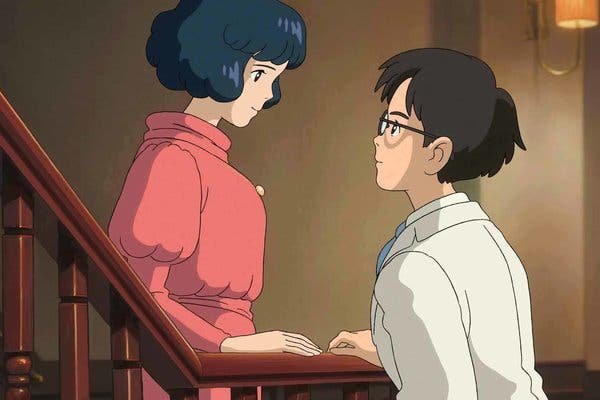 Story-based on – the life of Japanese engineer Jiro Horikoshi
Studio Ghibli is a renowned studio that is known for blending our lives and the world with fantasy elements and making each film beautifully imagined and captivating for all ages regardless of country or language. Studio Ghibli's 2013 masterpiece "the wind rises" is a biographical take on the life of designer and engineer Jiro Horikoshi. Horikoshi has a great contribution to the birth of the Mitsubishi aircraft line which was used in WWII. The film is set in between the years 1920-30 and is a mild anti-war anime film that wholeheartedly joins Jiro's life journey to the day when he achieves his biggest dream.