Say hello to Blanc, a full-face mask that makes you look like a faceless robot or a Daft Punk member, if your futuristic dreams have always included wearing a mask that protects you from germs while completely shielding your identity.
The wild-looking mask covers your eyes, nose, and mouth from the outside world while ensuring that the outside world can't see a single millimetre of your face.
"Keep your identity secure behind its opaque changeable front panels," says Kickstarter's campaign for a project that has reached its $20,000 Crowdfunding Site target of more than $245,000 with 37 days to go.
The mask is now available for pre-order on Kickstarter at reward levels starting at $79 (about £60, AU$105). The product is scheduled to ship anywhere in the world in March 2021, while co-founder Philipp Egorov, an IT expert based in Moscow, told me the team is pushing for a mid-February rollout.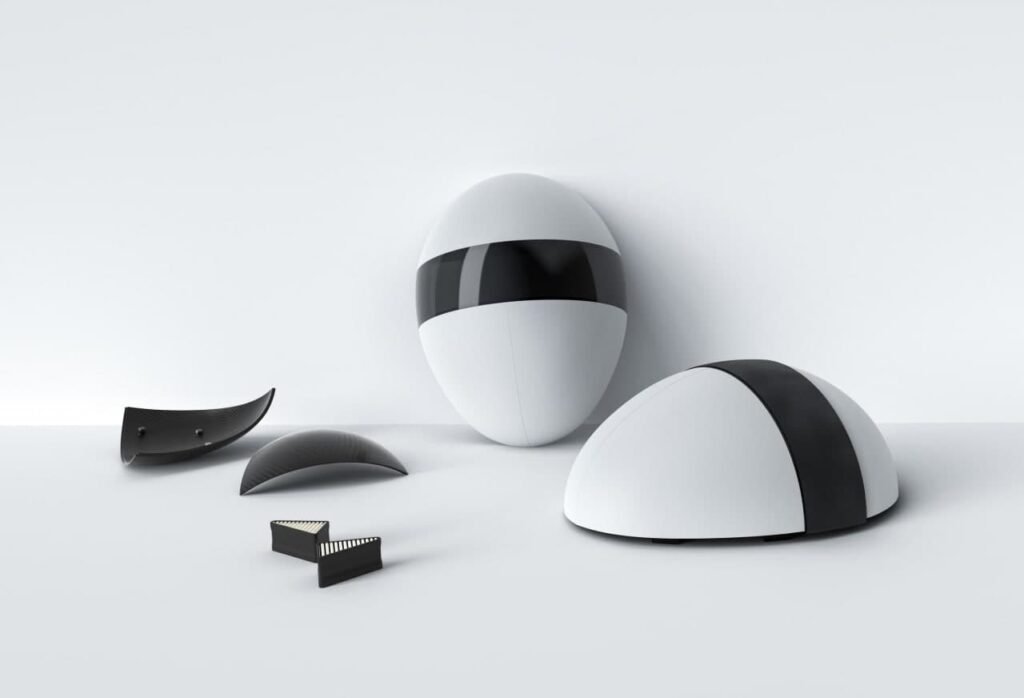 The response to Blanc was overwhelming, Egorov says, with an especially high level of interest from Japan.
"We're getting tonnes of controversial feedback though," Egorov said. "I personally love the recent 'Can I both love and hate it?' commentary from the Australia-based backer who ended up buying three masks."
Bear in mind of course, that not all crowdfunding projects produce on time and as promised. And in certain cases, it's a good thing for people to be able to see your eyes.