It is not strange for Samsung to release a "lite" version of its flagship models, though from time to time it has varied in the name. Widely speculated to be in the works, the Galaxy S20 Fan Edition or FE could be close to actually launching and may prove controversial to some of Samsung's customers when it does. While in some ways the phone is certainly "Light," there are also some specifications that place it above the more costly Galaxy Note 20 model foundation.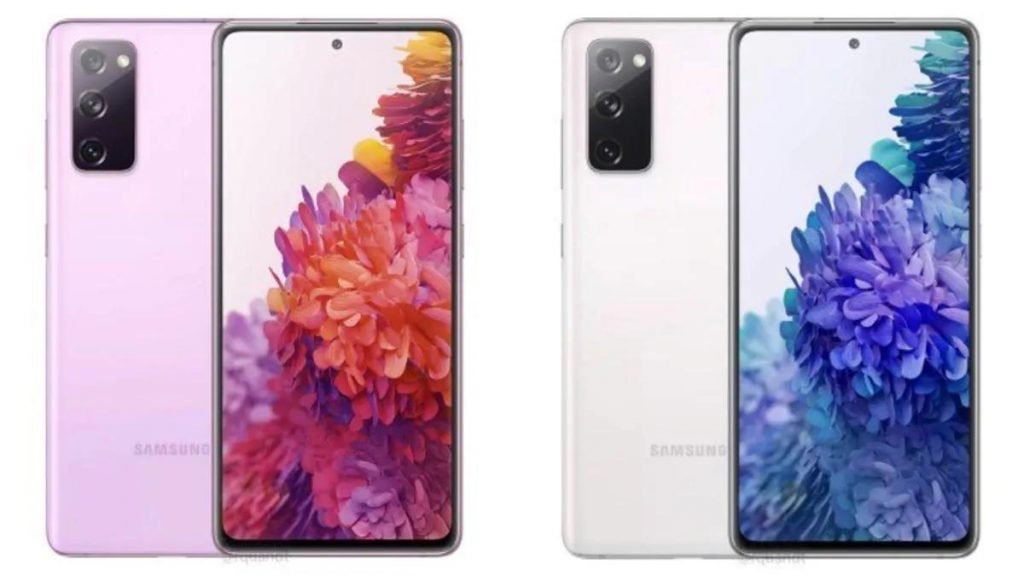 There was a bit of indignation when it was revealed that only Exynos-toting Galaxy S20 models will be released by Samsung in Europe, considering the contentious gap between Samsung's flagship processors and Qualcomm's flagship processors. That's obviously replicated with the Galaxy Note 20, at least in some countries, leaving customers still concerned about heat dissipation and efficiency issues about the disparity in components used inside.
SPECS OF GALAXY S20 FAN EDITION
Although there is no certainty that the Galaxy S20 Fan Edition will have one or the other thermal cooling solution, WinFuture does point out that the phone will be fitted with the Snapdragon 865 in Europe, at least for the 5G standard. Also, there will be a 4G-only edition of the same controversial Exynos 990 and that will be merely a pricing option. The two versions would have almost the same specifications in any other way, including 6 GB of RAM.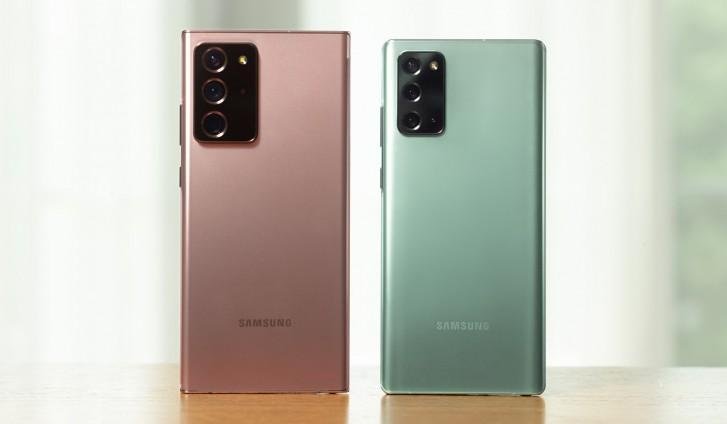 This also means that both versions will have a SuperAMOLED screen of 6.5-inch 2400×1080 with a refresh rate of 120Hz, something the base Galaxy Note 20 is not even capable of. The handset will also have three cameras almost the same package you can see on the Galaxy Note 20. The Galaxy S20 Fan Edition, in particular, blends portions of the Galaxy S20+ and Galaxy Note 20 into what is hopefully a more affordable price tag.
RELEASE DATE
There will, of course, be no S Pen, but that makes the Fan Edition look more exciting and practical even than the Galaxy S20+. The phone will also be available in more colourful and brighter orange, lavender, green, and red options, with a Navy Blue model available only for 5G models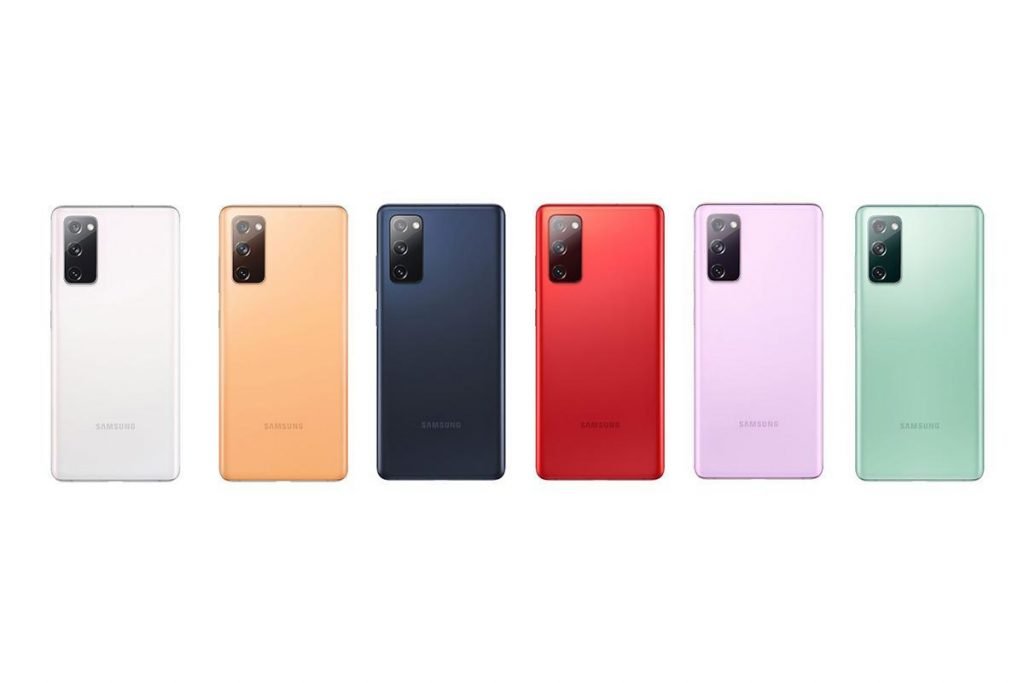 In the next few weeks, the Galaxy S20 Fan Edition may be released as part of Samsung's ambitious plan to introduce a new phone every month.